Check Out the Latest Updates on AcceliTRACK 3.0
April 6, 2016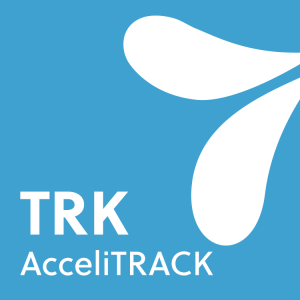 We're only a few months away from the launch of AcceliTRACK 3.0 and we are excited to share these updates with you, including a sneak peek into some of the new features to be released, information on how to lock in your training dates, and details on how to submit ideas for the new and improved system. We hope you're just as excited as we are about AcceliTRACK 3.0!
---
2016-17 School Year Training Update
If you haven't already requested training dates for the 2016-17 school year, now's the time. Note, all providers, new and old, will need to be trained this year because of the changes to AcceliTRACK. Please complete this form to make your request and I will follow up with you directly to confirm your dates http://goo.gl/forms/6W0Sk49rOF.
---
Sneak peek! The AcceliTRACK 3.0 Provider Homepage and Calendar
The Homepage: Providers can now manage their caseload, calendar, and service delivery without ever leaving the homepage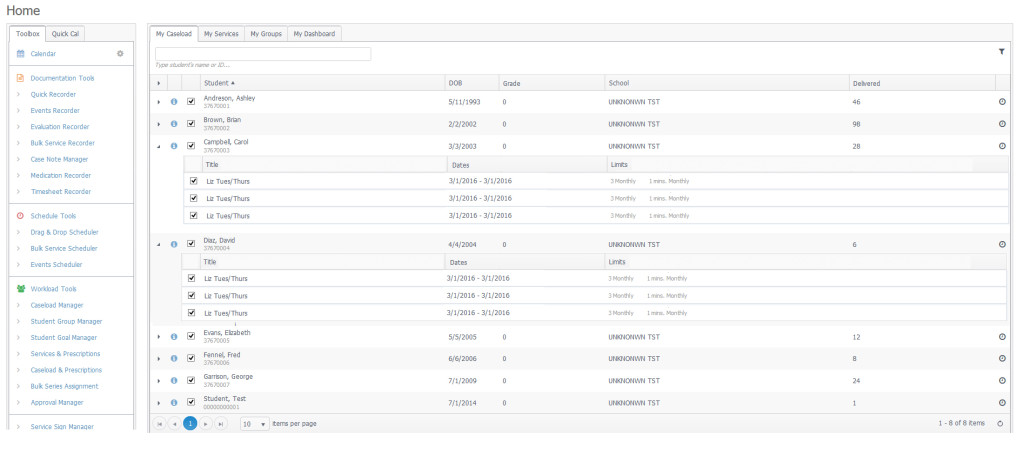 Welcome to the new AcceliTRACK Provider Homepage featuring quick access to:
A configurable Toolbox to instantly navigate to the features providers use most;
The Quick Cal where providers can easily preview their schedule and access their services;
My Caseload, where providers can assign IEP service lines to their workload and drag and drop them to the Quick Cal for scheduling on the fly;
My Services list, which is filterable by a variety of statuses and allows for instant service documentation;
And much more!
The Calendar: A bigger calendar for better schedule management

Curious about the Calendar in AcceliTRACK 3.0? While still in development, providers can expect…
A bigger picture and say goodbye to the left navigation bar, now that the calendar is full screen;
The addition of All Day Events, like parent teacher conferences, field trips, and in-service training listed across the top of each day;
And a new expandable left toolbar, that provides access to provider Caseloads, the Quick Cal, Toolbox, and system Reports from any page of the system.
---
---
Interactive Guided System Tours

To ease the transition to AcceliTRACK 3.0, we've added interactive guided system tours that will walk your staff through each feature, allowing providers to follow the steps required to complete a task right from within the system. Additional guided tours will be created as new features and updates are rolled out to ensure you and your personnel are always aware of system changes and are taking full advantage of all functionality.
---
---
Submit Your Ideas

Have suggestions for us? We're listening!  Click here to let us know what you and your providers would like to see most in AcceliTRACK 3.0 – http://goo.gl/forms/wNWeozxdXG