The Question That Stopped This Teacher in Her Tracks: 'I Know My Son Can Write, but Does He Have a Friend?' – AcceliBEAT Weekly Round Up
May 18, 2018

Our featured topic this week is SEL, or social-emotional learning, which has been gaining traction in the classroom. Check out the video on Washoe County School District's efforts in implementing a thoughtful SEL and assessment program to understand how students understand and cultivate SEL skills. In another story, a pre-K teacher so focused on her gifted student's academic success, learns a big lesson when asked by his mother about his social and emotional development. In education policy news, a recent Education Dept. report shows that teachers spend an average of $500 per year on school supplies from their own pocket. In other news, a Fitbit-like device could one day predict future outbursts from children with autism, new research shows that the teenage brain undergoes major changes, which have significant implications for how students learn, and astronauts are reading to kids from space. All this and more in this week's AcceliBEAT!
---
Teachers Shelling out Nearly $500 a Year on School Supplies, Report Finds
Pencils, pens, crayons, construction paper, T-shirts, snacks and, sometimes, a pair of shoes: The costs add up for public school teachers who reach into their own pockets for classroom supplies, ensuring their students have the necessities of learning.
---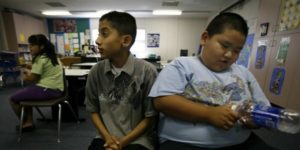 Inclusion Rates Lagging for Students with Intellectual Disabilities
Under federal law, students with disabilities are supposed to attend class with their typically-developing peers as much as possible, but new research suggests that may not be happening.
---
---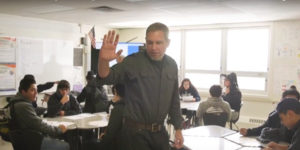 A District That Prioritizes Social-Emotional Learning Grapples with How to Measure If It Works
The Washoe County school district in Reno, Nevada has been way ahead of most other districts in its approach to social-emotional learning, especially in measuring students' SEL skills, which are part of its accountability system.
---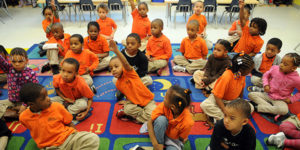 The Question That Stopped This Teacher in Her Tracks: 'I Know My Son Can Write, but Does He Have a Friend?'
I gushed about his advanced reading and writing skills. But when I finally took a breath and looked up at his mother, I realized she was frowning and shaking her head.
---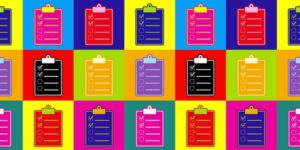 As Expectations of Teachers Change, Administrators Rethink Their Observation Practices
Many teachers wouldn't want an administrator to walk into this "mess," much less base their evaluation on it, but our teachers do.
---
---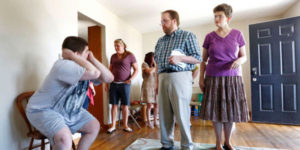 Fitbit-Like Device Shows Promise in Predicting Autism Aggression
A system that uses a digital wristband and a mobile app could someday predict future outbursts among children with autism.
---
---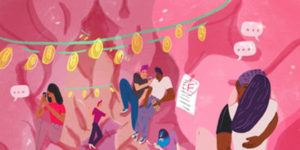 Why Teenagers Should Understand Their Own Brains (And Why Their Teachers Should Too!)
A teenage brain is a fascinating, still-changing place. There's a lot going on: social awareness, risk-taking, peer pressure; all are heightened during this period.
---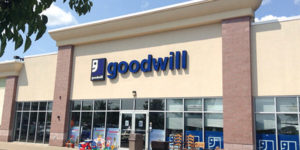 Goodwill Settles Harassment Claims from Workers with Disabilities
The workers who were sexually harassed included young women with developmental disabilities who were were working under a federal government contract.
---
---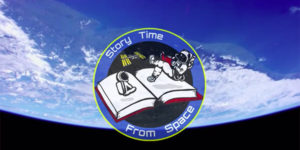 International Space Station Astronauts Read Favorite Kids' Stem Books in Story Time from Space
Astronauts reading books to kids from space — what's more far-out than that?
---
---
---
---
Subscribe to Our Newsletter!
Stay informed on upcoming webinars, product updates, best-practice tips, contests and more!


---
---