What Schools Need to Know About Threat Assessment Techniques in This Week's AcceliBEAT
September 6, 2019

Happy Friday and a big welcome back to all those who returned to school this week. We begin our roundup with a story that highlights a new strategy for school safety – behavioral threat assessments – and what it looks like. In a related story, the nation's largest school system is implementing a new policy that will restrict policing in its schools, and three lawsuits in California, Arizona and New York argue students have a right to trauma-sensitive schooling. In other news, Nike is rolling out a new shoe designed to be accessible for people with disabilities; we examine how high school educators can play an important role in preparing students to request accommodations in college; and a recent analysis reveals high chronic absenteeism rates among students with disabilities. All this and more in this week's AcceliBEAT!
---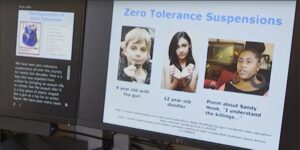 What Schools Need to Know About Threat Assessment Techniques
Armed teachers and bulletproof backpacks may have captured the headlines, but quietly, another school safety strategy has been rapidly expanding: behavioral threat assessment.
---
---
---
---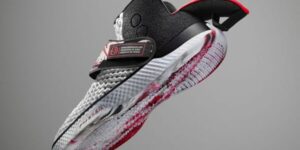 Nike Embracing Universal Design
With a new shoe built from the ground up to be accessible for people with disabilities, Nike is working with a major professional athlete to prove that inclusive styles are meant for everyone.
---
---
---
---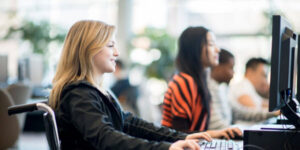 Helping Students With Disabilities Understand Accommodations in College
The transition to college is a challenging time for all students, and especially for students with disabilities who need to navigate the accommodations system at their new institution.
---
---
---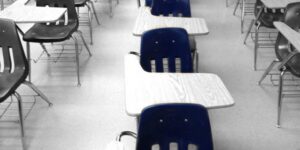 High Chronic Absenteeism Rates Among Special Needs Students Raise Alarms
Years after reports surfaced of alarmingly high lead levels in the water system, the toll of the crisis is becoming clear: At least 1 in 5 students in Flint's public schools are eligible for special education—and the school system is buckling under the weight of federal requirements and costs for providing programs and services.
---
---
---
---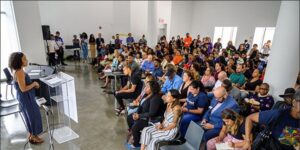 Do Distressed Students Have a Right to Trauma-Sensitive Schooling?
In California, Peter was suspended or expelled from school after school after being abused by his mother's boyfriends and taken into foster care. In Arizona, Stephen lived with his grandparents in deep poverty on the Havasupai reservation and struggled to learn in a severely understaffed school in the middle of Grand Canyon National Park. In New York, Maria left her middle school midyear, after years of physical and sexual harassment and bullying led to a drop in grades and constant anxiety.
---
---
---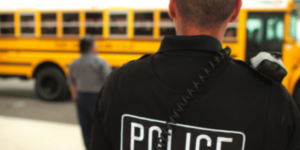 A Sea Change in New York City Public Schools That Prioritizes Student Well-Being? As Students Head Back to Class, Arrests for Minor Misbehavior Are Set to End
As New York City public school students head back to school this week, the days when officers in the city's police department could arrest students for minor misbehavior may finally be over.
---
---
---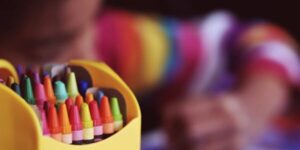 Preparing Skilled Special Education Teachers
We all know the numbers are sobering. A 2018 brief from the Council for Exceptional Children showed critical shortages of special education teachers in 48 states and the District of Columbia. Fifty-one percent of all school districts and 90% of high-poverty school districts report difficulty recruiting highly qualified special education teachers. The exit rate for special education teachers is nearly twice that of general education teachers and enrollment in teacher training programs has declined by 35% over the previous five years.
---
---
---
---
Subscribe to Our Newsletter!
Stay informed on upcoming webinars, product updates, best-practice tips, contests and more!


---
---
---