With Break Almost Over, Teachers Can Still Stem Summer Learning Loss in This Week's AcceliBEAT
August 9, 2019

Happy Friday! With summer break coming to a close, our featured article this week highlights strategies teachers can still implement to stem summer learning loss and assess students once they do return to the classroom. In other news, a grocery store chain rolls our adaptive shopping carts designed for children with special needs; a New Orleans coffee shop run by students with disabilities thrives; a study finds teacher satisfaction rates to be severely low; and an innovative Principal encourages his teachers to tour their school's neighborhood.  All this and more in this week's AcceliBEAT!
---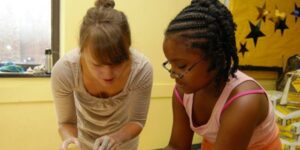 With Break Almost Over, Teachers Can Still Stem Summer Learning Loss
Not all students experience the same educational slide, but all likely benefit from educators reaching out with check-ins and suggestions.
---
---
---
---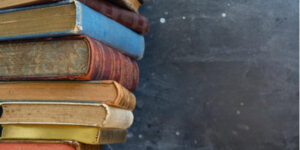 America's School Funding Struggle: How We're Robbing Our Future by Under-Investing in Our Children
This week, U.S. lawmakers will gather for the annual National Conference of State Legislators meeting to tackle a range of issues, including school funding, which they identified as their top priority earlier this year.
---
---
---
---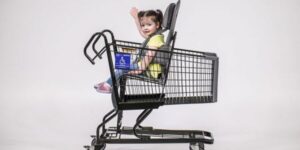 Grocery Chain Rolls Out Adaptive Shopping Carts
Thanks to one mom, a supermarket chain is the first to provide carts in all of its stores designed for children with special needs who are too big to sit in regular carts.
---
---
---
---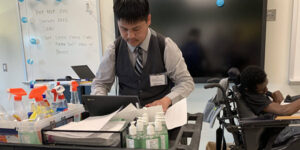 Run by New Orleans Students With Disabilities, rOAst Serves Up Hope — and Great Coffee
Things have gotten decidedly upscale at the little coffee shop located in George Washington Carver High School, starting with the name. tOAsty's — motto: "We just want to warm you up!" — has been rebranded as rOAst.
---
---
---
---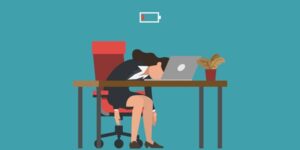 Half of Teachers Have 'Seriously Considered' Quitting in Recent Years, Survey Finds
Some U.S. teachers have just about had enough. No, really. A new report from Phi Delta Kappa International, a professional association for educators, finds that half of teachers have "seriously considered" leaving teaching in the last few years.
---
---
---
---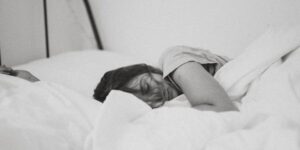 Study Suggests Nap Time Benefits High-Schoolers, Too
Naps may solve the problem of chronically sleep-deprived teenagers. A study in the journal Nature finds that naps may help students learn and retain information, according to coverage by Education Week.
---
---
---
---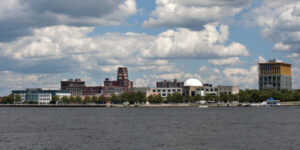 I Convinced My Teachers to Walk Our Students' Neighborhoods. It Changed Our School.
The tour almost didn't happen. It was my first year as an administrator at an independent charter school in Camden, New Jersey where I had previously taught social studies. For five years, I had been the only Black teacher in the high school building.
---
---
---
---
Subscribe to Our Newsletter!
Stay informed on upcoming webinars, product updates, best-practice tips, contests and more!


---
---
---