When Personalized Learning Also Boosts Special Education Students in This Week's AcceliBEAT
March 22, 2019

Happy Friday! This week we feature a school in New York that's using personalized learning to optimize special education for students. In other news, a task force of parents, educators, and advocates in Denver call for more inclusion of students with special needs in general education classrooms and for more screenings regardless of whether they have a disability or not; applying phonics instruction for students with dyslexia could benefit all students; a recent study finds chronic absenteeism may be linked to students who use public transportation to get to school; and nurturing the power of peer interaction to address mental health needs. Lastly, we're sharing changes to the Medicaid and Schools program recently announced by the Florida Department of Education. All this and more in this week's AcceliBEAT!
---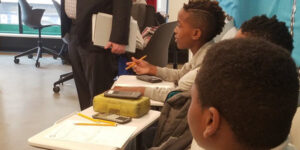 When Personalized Learning Also Boosts Special Education Students
All students progress at their own rate, not in grade-by-grade lockstep. Teachers get the training and information they need to give all students targeted, individualized supports. That's the way special education was designed to work.
---
---
Explicit Phonics Instruction: It's Not Just for Students with Dyslexia
I recently had a wake-up call around reading instruction, and determined I need to intellectually embrace something that I have long suspected: While dyslexics clearly need robust reading instruction, their needs are not as distinct from non-dyslexics.
---
---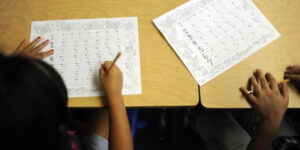 Improving Special Education: Denver Task Force Suggests More Screening, Less Segregation
Only about 6,700 of the nearly 10,300 Denver students who received special education services last year were included in their regular classrooms at least 80 percent of the time.
---
---
---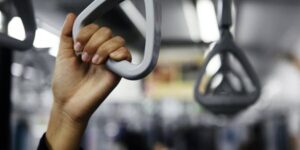 Using Public Transit for School Commute Linked to Higher Absenteeism
As more metropolitan school districts cut back on student transportation to save money, a recent study shows that relying on public transportation to get to school is associated with increases in absenteeism.
---
---
---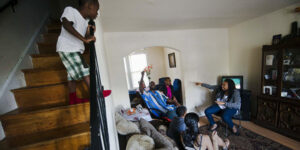 How Engaging At-Risk Parents With Early Home Visits Can Teach Them to Work With Their Schools for Their Kids' Success
Parents are their children's first and most influential teachers, so effective engagement between parent and school needs to start early.
---
---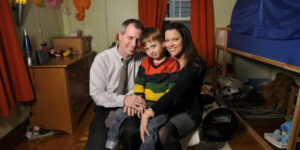 Reworked Autism Definition Prompted Drop in Diagnoses
Five years after a sweeping overhaul of the diagnostic criteria for autism, research suggests that the changes have led fewer people to be identified with the developmental disorder.
---
---
---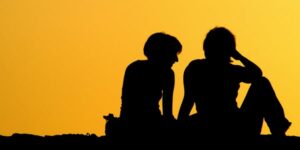 Counselors Couldn't Keep up with Our Growing Mental Health Crisis, so Peers Stepped Up
We too often underestimate the power of peer interaction, and it is time we raise up our most powerful force to address mental health in our schools—our students.
---
---
---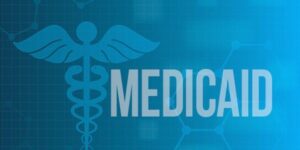 FLDOE Announces Changes to Medicaid and Schools Program
Accelify would like to share the following changes to the School District Administrative Claiming and Medicaid Certified School Match programs recently announced by the Florida Department of Education.
---
---
---
---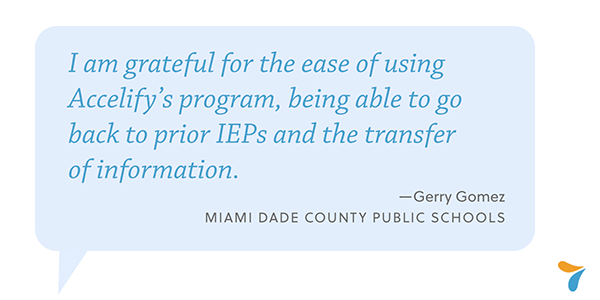 ---
Subscribe to Our Newsletter!
Stay informed on upcoming webinars, product updates, best-practice tips, contests and more!


---
---