Why Millions of Kids Can't Read, and What Better Teaching Can Do About It – AcceliBEAT Weekly Round Up
January 4, 2019

Happy New Year! As we kick off 2019, we bring your attention to an alarming nationwide problem–millions of kids are struggling to read. But how might the science of reading and reading training address this issue? More on that below. In special education news, we explore how more open communication between parents and teachers can better equip teachers to provide the best education for students with disabilities, and a university course for students with intellectual disabilities provides a platform to exercise their creativity with general education students. In other news, a recent study finds that test-based retention in 8th grade may increase the likelihood of criminal activity in adulthood; some schools are implementing home visits for high school students to better prepare them for success in life; and New York City is introducing a plan to establish a public preschool program in a home-based environment. All this and more in this week's AcceliBEAT!
---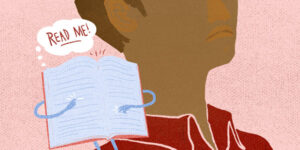 Why Millions of Kids Can't Read, and What Better Teaching Can Do About It
Jack Silva didn't know anything about how children learn to read. What he did know is that a lot of students in his district were struggling.
---
---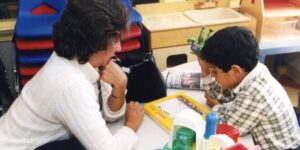 Embracing Families Key to Maximizing Benefits for Special Ed Students
But if parents or guardians are alienated from the process, teachers won't have this valuable knowledge and input, and they likely won't be able to maximize their effectiveness in the classroom.
---
---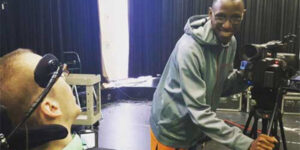 GSU Creates Digital Video Program for Students with Intellectual Disabilities
"And then we realized that filmmaking, photography, music and arts might be areas where they could find their voice and express themselves in ways that more traditional avenues [weren't] open for them."
---
---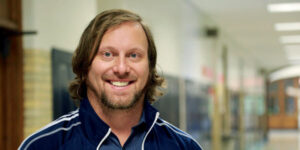 One Chicago Principal's Pledge for 2019: Caring for His Teachers
Chad Adams' mentor once told him, "If you don't feed the teachers they'll eat the kids."
---
---
---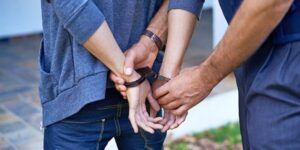 School Retention Linked to Violent Crimes in Adulthood in New Study
Test-based retention in 8th grade increases the likelihood of criminal conviction by age 25, according to a new study.
---
---
---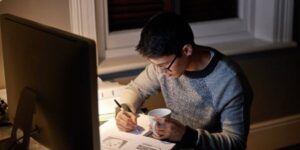 Districts Test High School Home Visits in Bid to Boost Outcomes
Home visits, if conducted properly — and not only if there is a problem — help teachers make those connections by allowing them to see students in their home environments.
---
---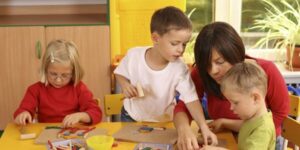 Is Home-Based Public School the Next Big Thing for 3-Year-Olds?
A recent report identifies goals that a public preschool program might set in a home-based environment, which may allow the city to more easily serve 3-year-olds in neighborhoods where space in schools and childcare centers is tight.
---
---
---
---
Subscribe to Our Newsletter!
Stay informed on upcoming webinars, product updates, best-practice tips, contests and more!


---
---