10 Apps for Students with Special Needs – AcceliBEAT Weekly Round Up
June 1, 2018

As we head into June, we're sharing a great resource of apps for students with special needs. This week's featured articles include the high performance of students with disabilities at NYC's Success Academy charter school pointing to a positive trend in how charter schools are serving students with disabilities. Other stories highlight the difficulty that students with autism experience as they transition into colleges that lack appropriate supports and accommodations, and how teachers are using AR and VR in the classroom to nurture social-emotional learning. In other news, lawmakers seek to delay a Medicaid requirement for personal care service providers to electronically check in, a young student with cerebral palsy gains some independence with his feeding robot, and a 13-year-old news correspondent at the White House asks the urgent question on school safety. All this and more in this week's AcceliBEAT!
---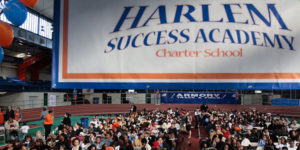 82% of Success Academy Special-Needs Students Are Proficient in Math, 60% in English. a Look at What the Network Does — and How
Of NY Success Academy charter students with special needs, 82% scored proficient in math and 60% in English.
---
---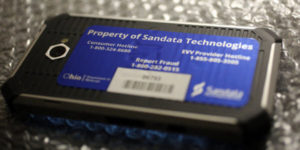 Delay Sought for Medicaid Caregiver Check-In Mandate
Congressional lawmakers have introduced bipartisan legislation to delay for one year a controversial Medicaid requirement that personal care service providers electronically check in when assisting people with disabilities in their homes.
---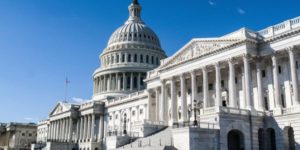 State Authorization Rule to Be Delayed for Two More Years
The delays in state authorization for distance education have been linked to delays on Congress' inability to finalize the Higher Education Act.
---
---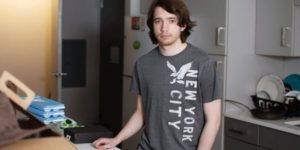 Students with Autism Face Vanishing Support at College
As difficult as this transition is for typical students, it can be especially disorienting for young people on the spectrum.
---
---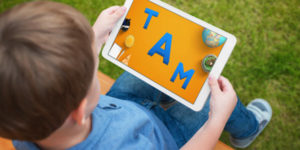 10 Apps for Students with Special Needs
These apps can be used for a range of special needs, including autism, social skills, and communication difficulties.
---
---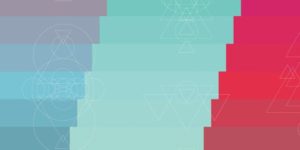 How AR and VR Are Being Used to Teach SEL
Schools can use virtual reality to help students develop empathy and the ability to look at life experiences from different perspectives.
---
---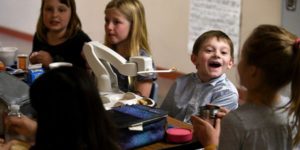 'Freedom!' Obi Robot Gives Student with Cerebral Palsy Independence
"Before I had the Obi, I had to be fed and I kind of felt like a baby," Heath said at lunch. "But with this, I can feed myself, so I don't feel like a baby."
---
Believe and You Can Achieve? Researchers Find Limited Gains from Growth Mindset Interventions
Growth mindset enthusiasts may be disappointed to learn that the effect size was very small. Other education interventions, such as reducing class sizes or increased teacher training, had much larger effects.
---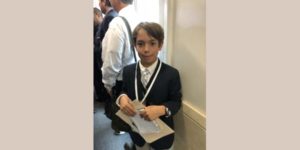 A 13-Year-Old Journalist Asked Sarah Huckabee Sanders About School Shootings. Here's What She Said.
In a sober sign of the times, Benje, a correspondent for Time for Kids magazine, asked about the gruesome reality that he and his classmates face: the fear of being shot in school.
---
---
---
Subscribe to Our Newsletter!
Stay informed on upcoming webinars, product updates, best-practice tips, contests and more!


---
---