Accelify has been acquired by Frontline Education. Learn More →
Are we living up to the promises made to special education students?
Accelify's mission is about helping schools answer this question and providing them with tools to make sure the answer is—
Yes!
Accleify began as a niche Medicaid billing company, but with this mission driving our product roadmap, we have evolved into a leading provider of special education management software and services.
Our Journey
Working with districts across the country to maximize their Medicaid programs, Accelify identified a major challenge in special education program management—most school districts lacked a unified system to connect the entire special ed lifecycle—from the referral process and development of student plans—through the execution of those plans and management of ancillary processes like state reporting, Medicaid billing and contractor management. These gaps resulted in poor visibility on IDEA compliance and student progress, a lack of service assurance and accountability, and less than optimal use of resources—leading to millions in excess costs annually.
To address these issues, we designed an end-to-end management solution that provides a continuum of care for all special education students.
But we didn't stop there
We made it our priority to focus on what we call The Three R's of Solution Development: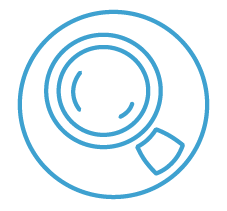 Return to Visibility
From instant access to IEP data for district and state reporting purposes and at-a-glance visibility into IEP service requirements to guide therapists in delivering services, to in-depth compliance, staff performance, and revenue dashboards, Accelify is committed to providing our clients with visibility at every stage of the special education process.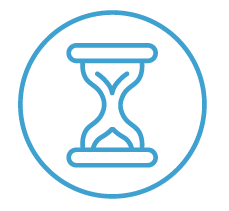 Return on Effort
Accelify's systems are designed to ensure that the effort expended by any system user is returned in time savings many times over. Our goal is to provide technology solutions that enhance the lives of our users, rather than weigh them down with additional work.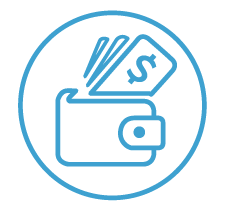 Return on Investment
Finally, Accelify's systems are built to provide a tangible ROI. This means for every dollar spent on Accelify's products and services, multiple dollars of value are received. This value comes in many forms, from reduced operational and legal costs to increased Medicaid reimbursements.
What's next for us
We are extremely proud of the impact we have had for the hundreds of school districts we work with across the country. As we look ahead, we are excited about the future evolution of our product and service offering, one we are sure will continue to carry out our mission of living up to the promises made to special education students.