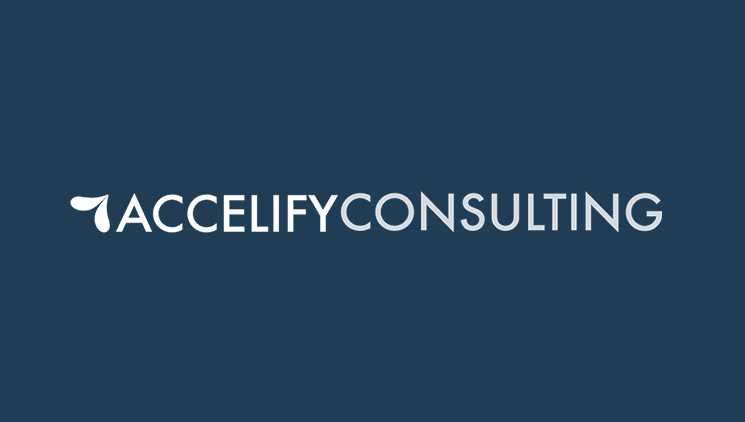 14 Jul

Get to Know Accelify Consulting

July 14, 2014

Today's spotlight is on Kim Gibbons, Ph.D., Executive Director of the St. Croix River Education District and a Senior Consultant at Accelify Consulting.

Kim Gibbons, Ph.D., is currently is the Executive Director of the St. Croix River Education District (SCRED) located in Rush City, MN. SCRED has received national recognition for its use of the Response to Intervention (RtI) framework. In 2007, SCRED received a legislative appropriation to fund a statewide Minnesota RtI Center for two years. Dr. Gibbons obtained her doctoral degree in school psychology from the University of Oregon where she received extensive training in the problem solving model, curriculum based measurement, and research-based instructional practices. Prior to her role as the Executive Director, Dr. Gibbons has worked as a director of special education, staff development coordinator, and school psychologist. In addition, she has been on the faculty at the University of Minnesota as an instructor in the School Psychology Program. She is active in state leadership and is currently the President of the Minnesota Association of Special Educators. Dr. Gibbons is the co-author of three books and has numerous other peer-reviewed publications.