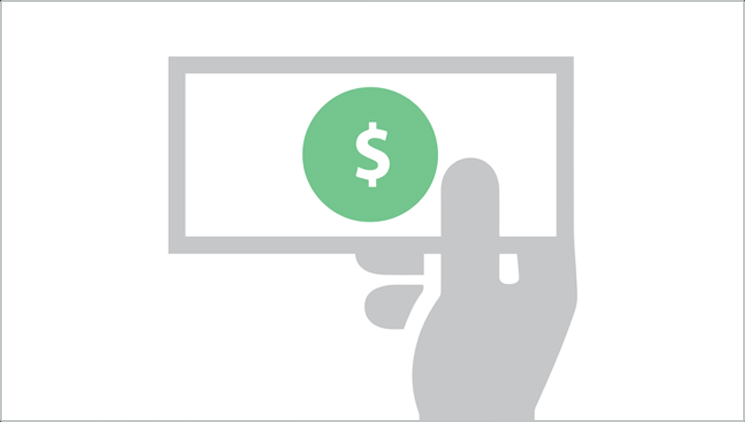 13 Aug

Top 10 Ways to Maximize Your School-Based Medicaid Reimbursements

August 13, 2014

Top 10 Ways to Maximize Your School-Based Medicaid Reimbursements

Are you looking for ways to maximize your school-based Medicaid reimbursements?

Accelify takes these steps to ensure our clients make the most of the

Fee-for Service program

.


Consider New Service Types
Accelify verifies the health-related services that are reimbursable through Medicaid for each state, and our dedicated staff work with the school district to ensure they are billing for all possible service types. And because each member of a school organization sees things differently, from therapists to personal care attendants, to transportation staff, we've built provider-perspective based systems that not only ease Medicaid documentation, but provide unique tools to manage their day-to-day roles.


Manage IDEA Compliance
Accelify's claiming solutions provide unprecedented visibility into IEP service lines to ensure students receive all prescribed services, and all services are documented properly to be built into Medicaid claims (when eligible). Ensuring providers are providing all prescribed IEP services helps to maintain IDEA compliance and in turn helps to maximize a school district's Medicaid claiming potential.


Identify Proper Staff for Training
Accelify works with school district staff to identify providers who should be participating in the Medicaid claiming program and works with the district to train those staff on proper identification numbers or meet other state-mandated billing qualifications where necessary.


Perform Retroactive Claiming
Accelify performs monthly retroactive claiming to ensure newly claimable services are picked up from prior months. This could be the result of student Medicaid eligibility changes or other changes that can impact claiming like updated provider licensure information. This also ensures claims are produced for services that were not documented immediately.


Monitor Actionable Medicaid Exceptions
Accelify's systems are able to monitor, and provide detailed reports, regarding parental consent, provider licenses, and other actionable items that could be preventing services from being claimed. Our systems include Revenue Exceptions reports that list students who are missing parental consent forms or providers with expired licensure information, including the associated revenue being held due to the exception, in order to target efforts at obtaining the missing information. Once received, Accelify retroactively claims for those services to maximize Medicaid revenue.


Implement a Risk Management Program
Maintaining compliance is a top priority in managing and maximizing the Medicaid claiming program. Accelify performs periodic compliance reviews and provides on-site audit support, as needed, to ensure our clients do not lose out on any Medicaid revenue.

Resubmit Past Denied Claims
Accelify performs a comprehensive review of all returned claims to identify and correct denied claims. Our claiming system includes robust functionality that provides visibility into each claim denial, including the reason for denial and the ability to make the appropriate changes so the claim can be released for resubmission.


Monitor Regulatory Guidance
Accelify monitors all state and federal Medicaid policy changes to ensure we are up-to-date on all Medicaid billing regulations, including changes to service types or diagnostic codes. We communicate these changes to district staff so they can modify their processes accordingly, and when necessary, we advocate on behalf of our clients when policy changes pose significant threats to our client's ability to claim Medicaid reimbursements.


Perform Ongoing Eligibility Checks
Accelify conducts monthly Medicaid eligibility checks to ensure that the district is billing for all Medicaid eligible students when submitting claims. This includes retroactive eligibility for prior months within timely filing.


Track Service Delivery and Claiming Levels
Visibility into what services are being delivered, and which are being claimed, or not, is key to maximizing any Medicaid claiming program. Accelify's robust system allows just that with extensive reporting tools and dashboards that provide visibility into provider performance, service compliance, and claiming data, including actionable exception reports with details down to the student level.
To find out more about how Accelify can help your school district to maximize Medicaid reimbursements, register now for one of our upcoming AcceliTRACK webinars!