17 Jun

AcceliBEAT Weekly Round Up 6/13-6/17: Schools Reminded Not to Delay Special Ed Evaluations

June 17, 2016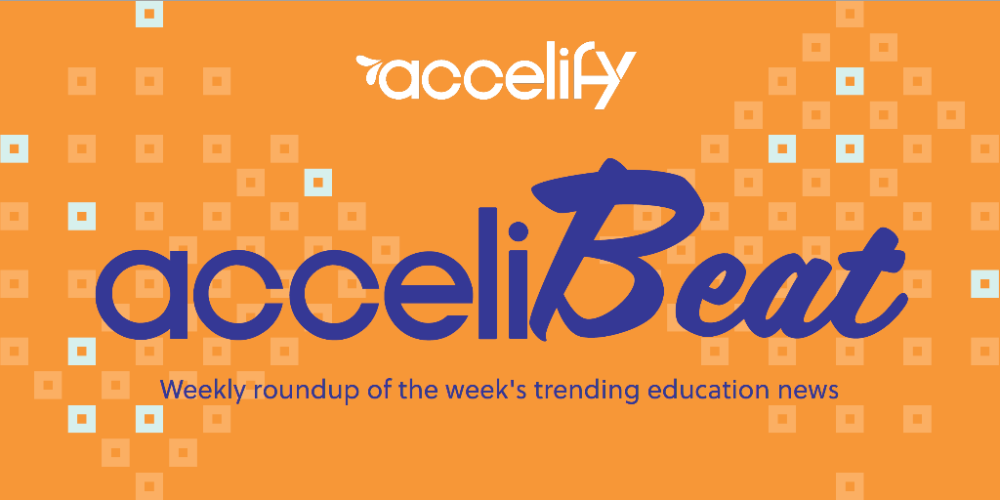 This graduation season New York State announces its plan to make it easier for students with disabilities to graduate from high school. Meanwhile in D.C, a young woman becomes the first student in the district with Down Syndrome to graduate with a regular diploma. And what about students with autism? Even among those who have the grades and the test scores, few who graduate go to college. In other news, turns out many PreK teachers are underpaid and, sometimes, underskilled. And finally: the Department of Education sends schools a friendly reminder to ensure students receive timely Special Ed evaluations. All of this and more end-of-the-year education news in this week's AcceliBEAT!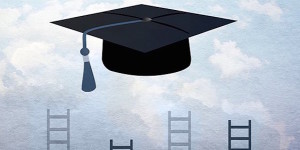 New York State Eases Graduation Requirements for Students with Disabilities
The New York Board of Regents voted Tuesday to make it easier for some students in special education to earn a high school diploma.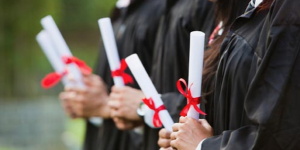 College Proves Elusive for Those on the Autism Spectrum
Thousands of students with autism will graduate from high school this year. Why aren't more of them going to college?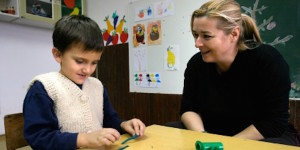 Schools Reminded Not to Delay Special Ed Evaluations
Department of Education are raising concerns that school districts are inappropriately holding up or preventing evaluations of kids who may have disabilities.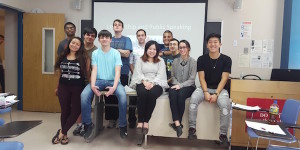 Despite Smarts, Few on the Spectrum College-bound
Students with autism are often as smart or smarter than their peers, but they go to college in far fewer numbers.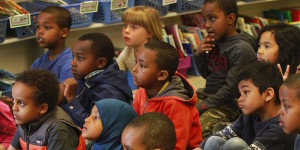 Department of Education Report Shows Racial Disparity in Student Suspensions
Black preschoolers are suspended 3.6 times more often than whites—just one of many revelations from the Department of Education.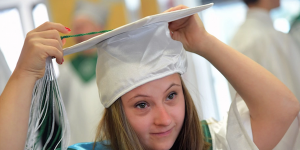 One Sibling Had Down Syndrome, the Other Didn't. They Both Graduated, and Now They're Off to College
School officials say Madison Essig is among the first with Down syndrome to graduate with a standard diploma from a D.C. public school.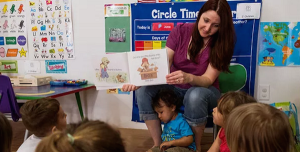 Skill Levels Remain Issue in Pre-K Staffing
Training, support encouraged to boost worker qualifications.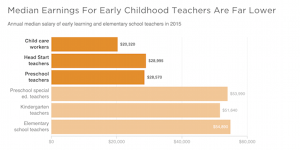 It Doesn't Pay to be an Early-Childhood Teacher
Why would she teach preschool when she could make a heck of a lot more money teaching kindergarten?
---
Subscribe to Our Newsletter!
Stay informed on upcoming webinars, product updates, best-practice tips, contests and more!