01 Jul

AcceliBEAT Weekly Round Up 6/27-7/1: Looking for Change, Teachers Hit the Campaign Trail

July 1, 2016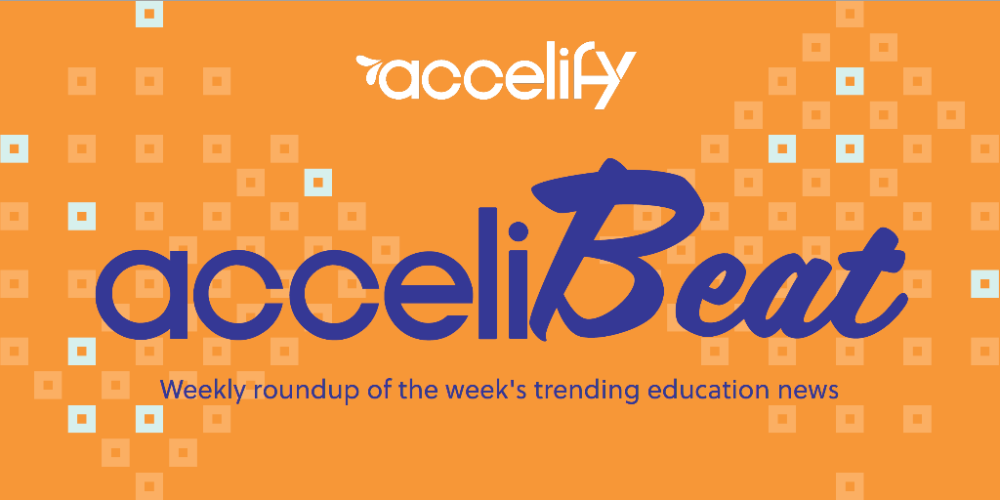 Although summer just began, the countdown to back to school is already underway. Are you making the most of your time this summer? While absenteeism isn't an issue in the summer, turns out during the school year student and teacher absences are a huge barrier to learning. In other news, the quest for the perfect PreK model persists. Finally, what do we really know about school discipline and are reform efforts working? This news and more in this week's AcceliBEAT!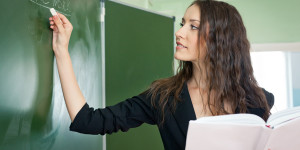 1 in 4 Teachers Miss 10 or More School Days, Analysis Finds
More than 6.5 million students in 2013-14 attended a school where at least half of teachers missed 10 days of school or more.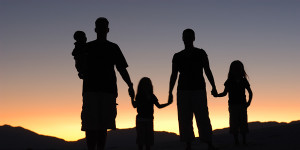 Families Face Indefinite Wait for Services
Abbey Etling lifts the sippy cup to her lips and drinks from it. It's a small gesture, but one that is laden with meaning for her mother, Sandy Etling..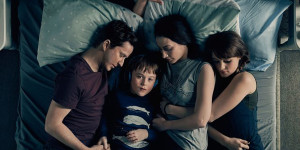 Autism at Center of New TV Drama
One family's experience with a child on the spectrum is at the heart of a drama premiering on television this summer.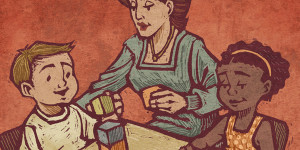 What Good Preschool Looks Like: Snapshots from 4
A new report, out today, provides 186 pages of answers to one of the toughest questions in education: What does it take to get preschool right?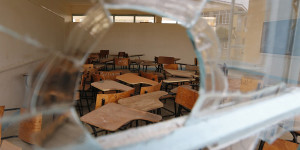 Is Discipline Reform Really Helping Decrease School Violence?
A lack of concrete information about student misconduct—and how to address it—may be hindering efforts to make campuses safer.
---
Subscribe to Our Newsletter!
Stay informed on upcoming webinars, product updates, best-practice tips, contests and more!