08 Jul

AcceliBEAT Weekly Round Up 7/4-7/8: Panel Ready to Propose Special-Ed Fixes, Legislator Says

July 8, 2016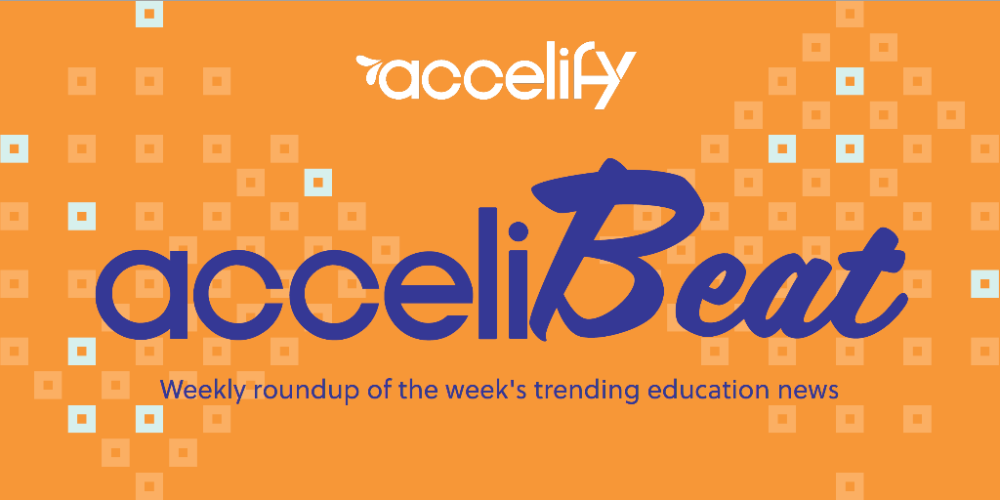 This week the country celebrated Independence Day. What could be more American than ensuring all students have access to equal education? In Arkansas, a task force is going to bat for special education students, but will their proposed special-ed fixes be cost prohibitive? Learn how Broward County in Florida has made gifted education more equitable for all students. And while graduation gaps are top of mind, more and more schools are looking to data to identify at-risk students. Could this be key to keeping kids in school? This news and more in this week's AcceliBEAT!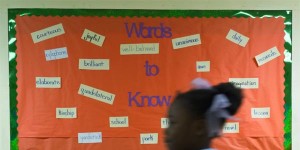 Is It Becoming Too Hard to Fail? Schools Are Shifting Toward No-Zero Grading Policies
School districts in the Washington area and across the country are adopting grading practices that make it more difficult for students to flunk classes, that give students opportunities to retake exams or turn in late work.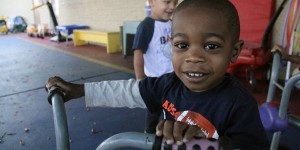 Schools in the Poorest State Become Even Poorer
Can Mississippi schools get ahead after a new round of budget cuts?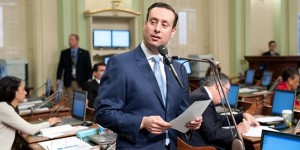 Panel Ready to Propose Special-Ed Fixes, Legislator Says
A legislative task force is set to recommend changes to improve special education in Arkansas.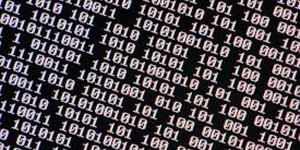 How to Connect Data to Effect Meaningful Change
High stakes end-of-level testing is nigh-ubiquitous in American society.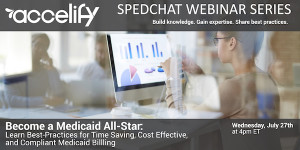 Free Webinar: Become a
Medicaid All-Star
Join our upcoming webinar on Wednesday, July 7th at 4pm ET to learn best-practices for time saving, cost effective and compliant Medicaid billing in schools.
New 'Early Warning' System Aims to Help Memphis High Schools Identify Potential Dropouts
In a sea of data on hundreds of students about attendance, test scores, grades and behavior, educators can be challenged to identify a student who may not graduate.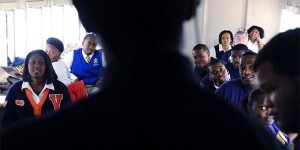 Why So Many Black, Hispanic and Poor Kids Miss out on Gifted Education
Broward County, Fla., launched a remarkable experiment a decade ago.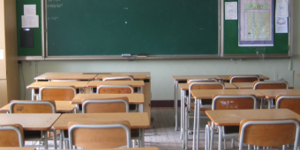 Without 'Grit' or 'No Excuses,' How One Charter High School Is Preparing to Send High-Needs Students to College
Navigating a career path used to be like riding a steamship — a slow and steady trip to a certain future, said Erin Mote, a co-founder of Brooklyn Laboratory Charter High School.
---
Subscribe to Our Newsletter!
Stay informed on upcoming webinars, product updates, best-practice tips, contests and more!