15 Jul

AcceliBEAT Weekly Round Up 7/11-7/15: When It Comes to Special Ed, Majority of States Miss Mark

July 15, 2016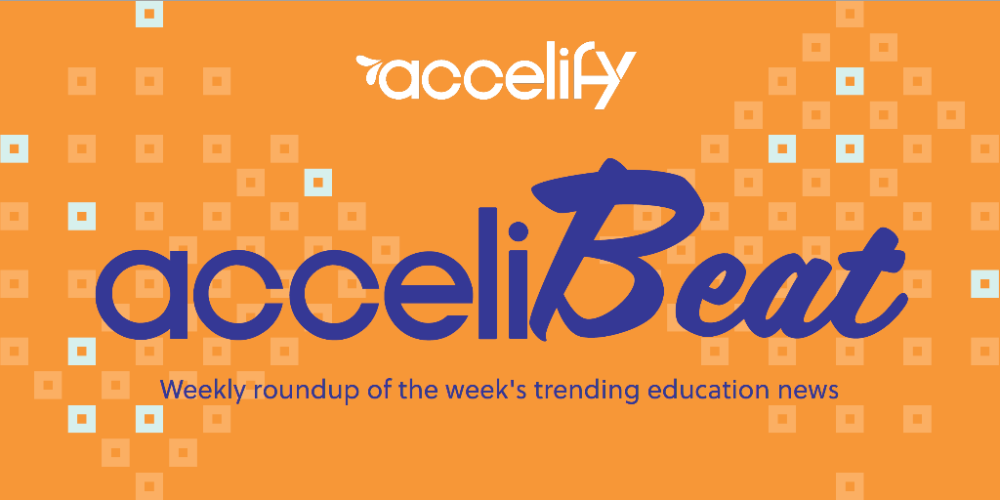 This week saw some disheartening news for special ed. More than half of states were saddled with the troubling reality that they are not meeting special ed requirements under IDEA. Meanwhile, a new report finds that an excessive number of special ed students are put in seclusion/restrain. On a brighter note, San Francisco responds to special ed teacher shortages by offering signing bonuses, and one Brooklyn charter school is helping students with disabilities meet standards, despite the odds. This news and more in this week's AcceliBEAT!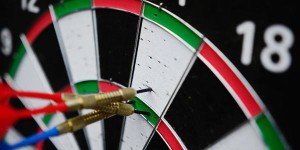 When It Comes to Special Ed, Majority of States Miss Mark
Federal education officials are calling out more than half of states for failing to meet their obligations under the nation's special education law.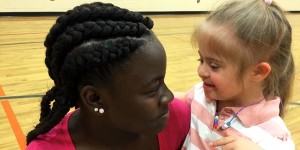 Project Au-Some: Building Empathy and Collaboration
Project Au-Some began as an effort to build empathy and social skills between a fifth-grade classroom and preschool children with special needs — and it quickly turned into more than we could ever have imagined.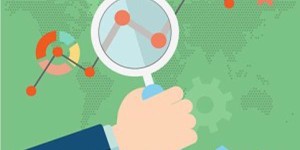 Getting Smart with Data: Using Existing Data to Develop Early Warning Systems
Can the data captured by IEP Systems help districts develop early warning systems to target at-risk students?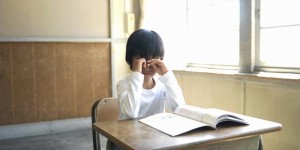 Special Ed Students Put in Seclusion/Restraint over 1,100 Times, Report Says
Students with disabilities were secluded or restrained more than 1,100 times during the past school year, a report unveiled on Wednesday shows.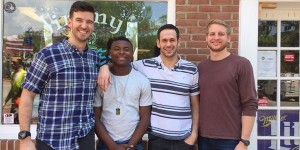 Why It's Never Too Late to Rescue Failing Students
Four guys walk into a diner. One, in a plaid shirt, sells golf equipment online. His name is Chris Regan. Two — Eric Schiffhauer and Jordan Wagner — are midway through their Ph.D.'s at Johns Hopkins University.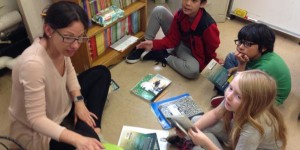 Where Special Education Students Are Succeeding Under Common Core
What one Brooklyn school is doing differently to help its students pass the tests.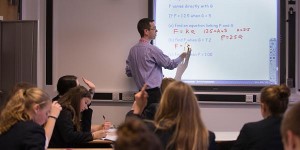 STEM and Special Education Teachers in San Francisco, California & Other School Districts Finally Get Hefty Paycheck Offers
Cash incentives are on the way for educators who have experience in specialized fields. San Francisco, California is willing to pay thousands of dollars to STEM and special education teachers for the 2016-17 school year.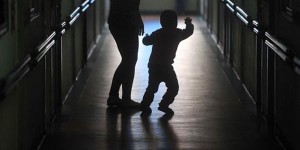 Despite Federal Directive, some with Autism Still Denied ABA
Like many parents of children with autism, Braulio De La Cruz sought an expensive therapy called applied behavior analysis — or ABA — when his son Noah Leonardo was diagnosed last year.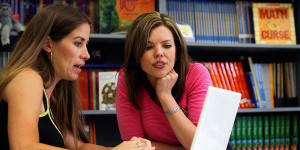 Ed-Tech Coaches Becoming Steadier Fixture in Classrooms
Ed-tech mentors are becoming more common inside classrooms, where they are observing, co-teaching, and sharing their knowledge about how to use digital tools.
---
Subscribe to Our Newsletter!
Stay informed on upcoming webinars, product updates, best-practice tips, contests and more!