22 Jul

AcceliBEAT Weekly Round Up 7/18-7/23: Caretaker Helping Man with Autism Shot by Police

July 22, 2016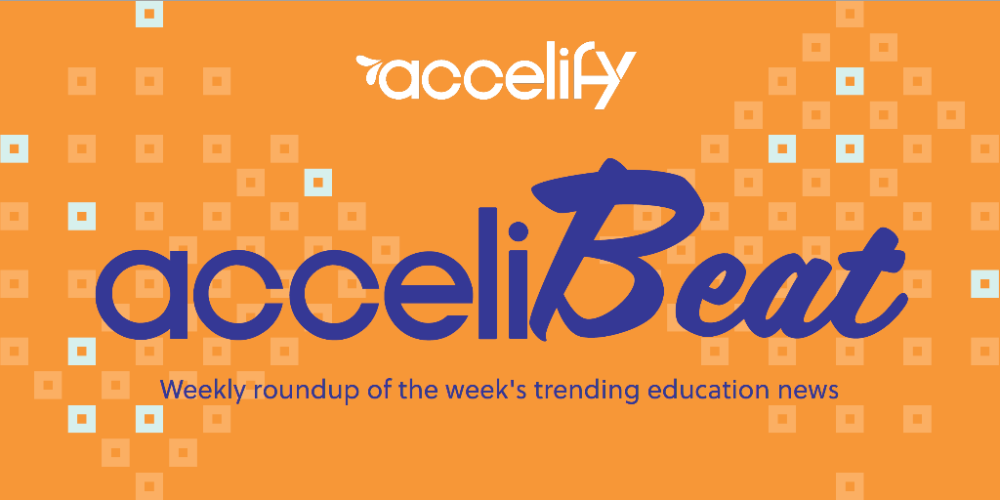 This week, the surge of police violence that has shaken the nation touched the disability community when an unarmed caretaker of a man with autism was shot. Autism has also been in the headlines for other reasons. Apple came under fire for depicting a debunked communication method in a video about assistive technology for individuals with autism. As Pokémon Go takes the nation by storm, many are considering its value to individuals with autism. This news and more in this week's AcceliBEAT!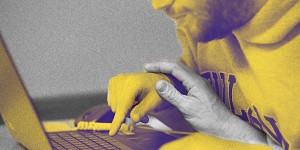 A Battle Over a Controversial Method for Autism Communication
A technique that claims to help people with the condition express themselves with the help of a "facilitator" was scientifically disproven in the '90s—so why hasn't it disappeared?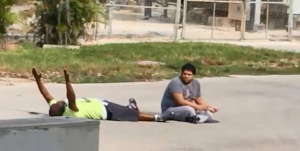 Caretaker Helping Man with Autism Shot by Police
MIAMI — When a 23-year-old man with autism carrying a toy truck wandered from a mental health center out into the street Monday, a worker there named Charles Kinsey went to retrieve him.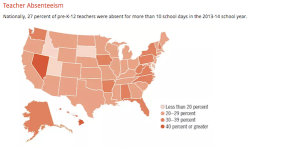 A Persistent Divide: New Federal Data Explore Education Disparities
A deep gulf between the educational experiences of traditionally disadvantaged student groups and their peers on a broad range of indicators persists in U.S. public schools, according to new federal data.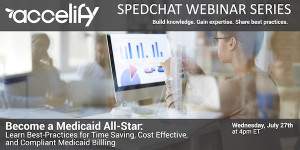 Free Webinar: Become a Medicaid All-Star
Learn best-practices for time saving, cost effective and compliant Medicaid billing in schools.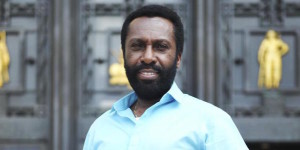 Brooklyn Special Education Teacher Helps Students Learn Through Architecture
A diverse academic background gave special education teacher Yvon Milien a unique way to connect with his students.
Summer Isn't Always a Vacation for Families Who Can't Afford It
If you've got kids, the summertime costs families who have to look for creative ways to afford it — and not just financially.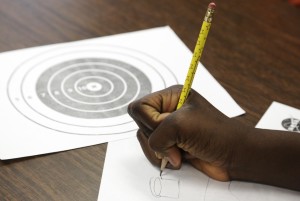 The Long-term Effects of Social Justice Education on Black Students
A new study shows such courses prompted self-exploration and openness in marginalized kids.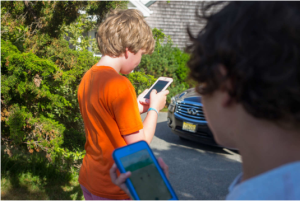 How Pokémon Go May Actually Be Helping Kids with Autsim
If you've been following coverage of Pokémon Go, you may have seen claims that the game is having a beneficial impact on kids with autism spectrum disorders, or ASD.
---
Subscribe to Our Newsletter!
Stay informed on upcoming webinars, product updates, best-practice tips, contests and more!