29 Jul

AcceliBEAT Weekly Round Up 7/25-7/29: Schools Reminded Not To Discriminate Against Kids with ADHD

July 29, 2016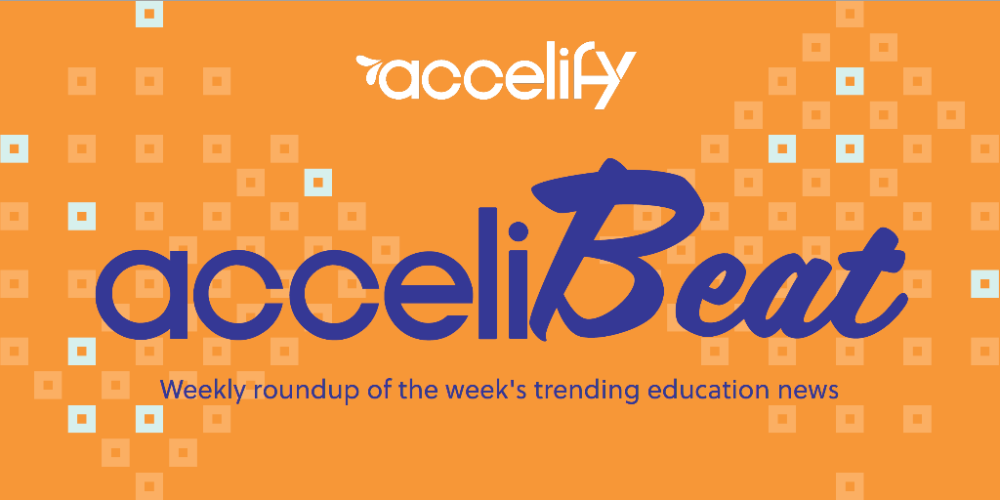 This week, individuals with ADHD won a major victory when ADHD was officially labeled as a specific disability, bringing with it civil rights protections. Meanwhile, schools are reminded not to discriminate against students with ADHD. And as the disability community mourns the 19 children and adults with disabilities who were murdered in Japan, the saga continues over man with autism whose caretaker was shot last week by police in Miami. According to his mother, he was traumatized by the shooting and is now suffering from PTSD. This news and more in this week's AcceliBEAT!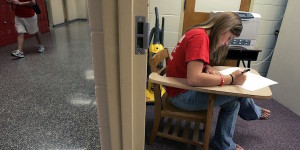 Schools Reminded Not to Discriminate Against Students with ADHD
The U.S. Department of Education has released discipline directed during preventing schools from cultured opposite a flourishing numbers of students with courtesy necessity hyperactivity disorder.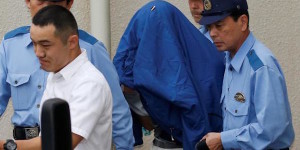 Knife Attacker in Japan Kills 19 in Their Sleep at Disabled Center
A knife-wielding man broke into a facility for the disabled in a small town near Tokyo early on Tuesday and killed 19 patients as they slept, authorities said, Japan's worst mass killing since World War Two.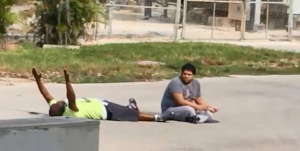 Police Shooting Traumatized Son with Autism, Mom Says
Gladys Soto learned that her adult son was at the center of a churning national scandal over the excessive use of police force and the rights of people with disabilities when a church friend called her last Monday.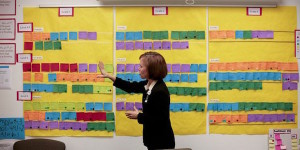 Data Looms Large in Quest for New School-Quality Indicator

States scrambling to come up with more nuanced ways to measure school quality under the new federal K-12 law are running smack into an old problem: how to make sure they have the right data.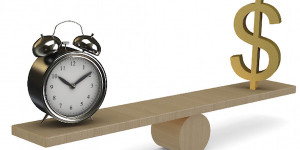 Is RMTS Allowing Schools to Overclaim for Medicad Services?
Massachusetts Direct Service RMTS audit confirms that accurate documentation of all Medicaid services is the only way to maintain compliance.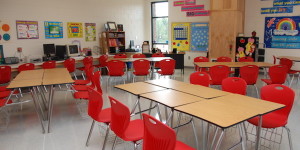 KY. Education Chief to Review Restraint, Seclusion in State's Largest District
Kentucky Education Commissioner Stephen Pruitt is sending state staffers to the Jefferson County school district to investigate underreporting of restraint and seclusion in the 101,000-student district.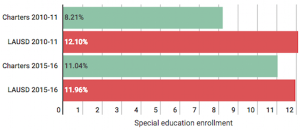 Special Ed Enrollment at Charters Nearly Matches District's Percentage
LA Unified's district schools and independent charters enroll nearly the same percentage of students with disabilities after five years of gains by charters, a new report shows.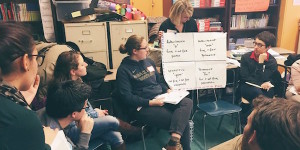 Yes, Teachers Want Safer Schools and Ending Suspensions is an Important Step
As an elementary school teacher in Brooklyn, I applaud the mayor's recommendations, released last week, for ending suspensions in kindergarten through second grade and reforming the Department of Education's metal detector policy.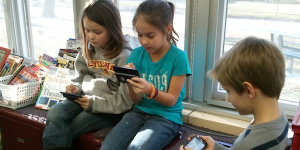 Digital Devices Could Impact Common Core Test Results, Studies Find
Some test questions are likely harder to answer on tablets than on laptop and desktop computers, presenting states and districts with a new challenge as they move to widespread online assessments.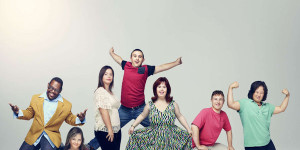 Down Syndrome Reality Show Winning Accolades and Fans
Riding high on a wave of success, a reality show all about a group of adults with Down syndrome is set to return to television.
---
Subscribe to Our Newsletter!
Stay informed on upcoming webinars, product updates, best-practice tips, contests and more!