05 Aug

AcceliBEAT Weekly Round Up: Website Accessibility: 10 Things School Districts Should Know

August 5, 2016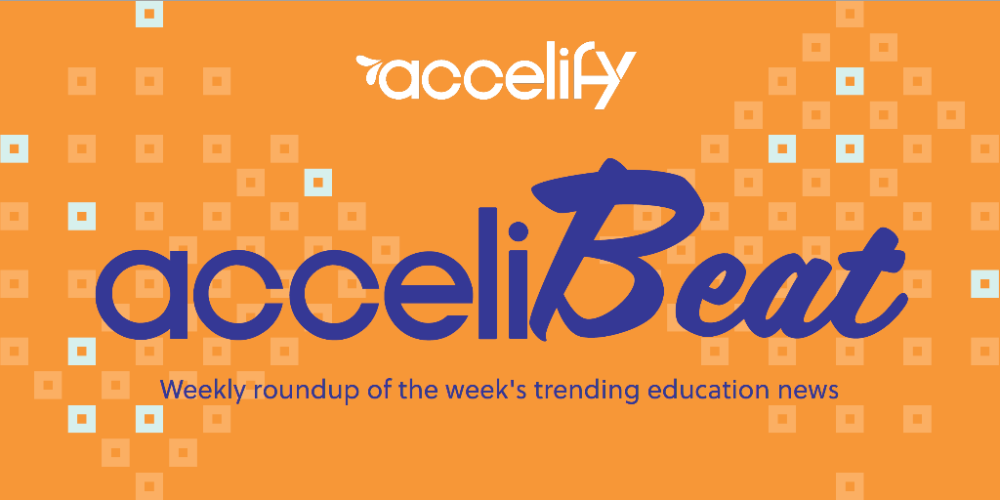 This week, website accessibility took center stage in the news. As school district after school district faces lawsuits, find out the ten things you should know to avoid being next. Also, learn more about the advocate behind the lawsuits. Meanwhile, post DNC we know more about where Hillary Clinton stands on issues like PreK and disability rights. Finally, will Tennessee's first voucher program for students with disabilities set a precedence for the nation? This news and more in this week's AcceliBEAT!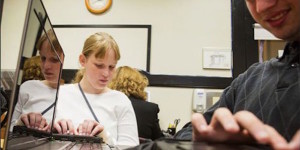 Website Accessibility: Ten Things School Districts Should Know
Here's what you need to know to proactively address issues pertaining to website accessibility.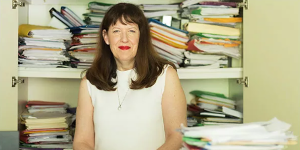 Advocate Moves Needle on Website Accessibility
Every year, thousands of complaints flow into the office tasked with investigating disability discrimination for the U.S. Department of Education.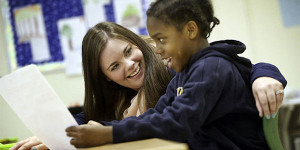 Shortage of Special Ed Teachers Reported, Districts Desperate to Fill Positions
LITTLE ROCK (KATV) — Arkansas faces yet another teacher shortage, with hundreds of positions that still need to be filled before the school year starts up for most Arkansas students.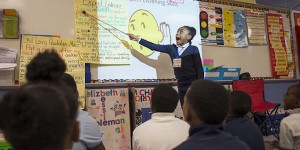 Social-Emotional Learning: States Collaborate to Craft Standards
Eight states will work collaboratively to create and implement plans to encourage social-emotional learning in their schools, the Collaborative for Academic, Social, and Emotional Learning announced this month.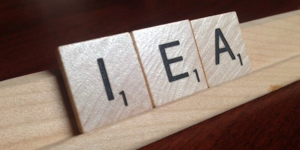 Tennessee's First Voucher Program, for Students with Disabilities
Up to 20,000 Tennessee families can now request funds from the state's first education voucher program, which opened applications Monday.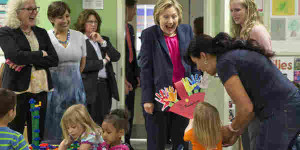 A Program for Preschoolers Gets a Convention Bounce
At the Democratic National Convention this week, Bill Clinton gave a shoutout to a program called Home Instruction for Parents of Preschool Youth.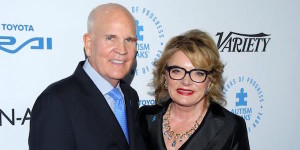 Autism Speaks Cofounder Dies
at 69M
Suzanne Wright, a co-founder of the nation's largest autism advocacy group, has died.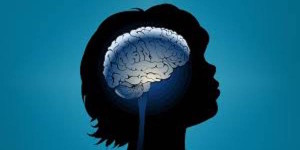 Concerns About Overlapping ASD Research Persist

Nearly three years after investigators warned that most federally-funded autism research is "potentially duplicative," a new report finds some improvement but suggests that concerns remain.
---
Subscribe to Our Newsletter!
Stay informed on upcoming webinars, product updates, best-practice tips, contests and more!