26 Aug

AcceliBEAT Weekly Round Up 8/22-8/26: Feds Move to End Segregated Schools for Kids with Disabilities

August 26, 2016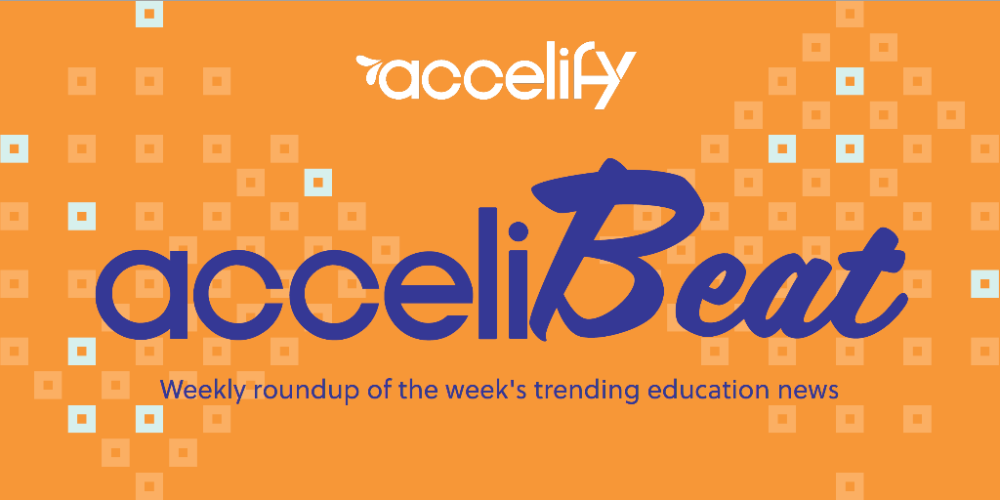 This week, as schools across the country head back to school, the Federal Government makes good on a few key promises to students with disabilities, going after Georgia's segregated schools and investing millions into the training of special education teachers. This money for training seems timely, as a new report reveals that while special ed teachers remain gung-ho about mobile apps, they are eager for more training on how to use them in instruction. Finally, homework is getting a bad rap. Does it deserve it? This news and more in this week's AcceliBEAT!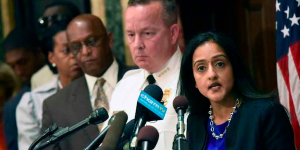 Feds Move to End Segregated Schools for Kids with Disabilities
For at least six months, state and federal officials swapped proposals and counterproposals on what to do about Georgia's unique system of so-called psychoeducational schools.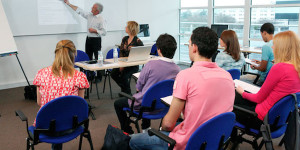 Millions Headed to States for Special Ed Training
The U.S. Department of Education is shelling out millions in funding to help recruit and train teachers and administrators serving children with disabilities.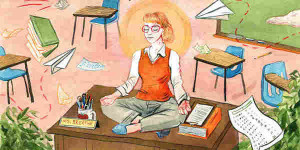 When Teachers Take a Breath, Students Can Bloom
Garrison Institute looks a little like Hogwarts. The retreat center is housed in a former monastery amid tranquil green hills overlooking the Hudson River, 60 miles north and a world away from New York City.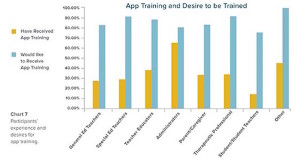 Special Educators Want Mobile Technology, but More Training Needed
Special education teachers are more likely to use mobile apps with their students than general education teachers, but are not receiving enough formal training.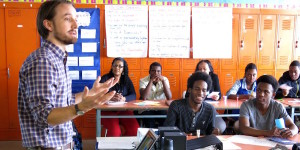 It Doesn't Matter How Proficient a Teacher Is. Here's What We Look for Instead
One of the most common laments we hear from school leaders is that that there are so few great teachers available to hire. We agree. That's why we don't try to find them.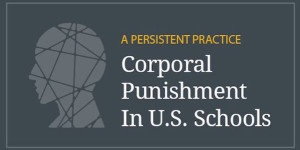 Corporal Punishment Found in Schools in 21 States
Punishment rates for blacks nearly double those for whites.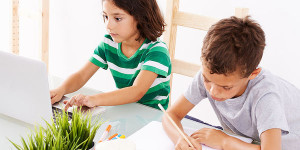 Down With Homework: Teacher's Viral Note Tells of Growing Attitude
In the blink of a few thousand likes and shares, Texas teacher Brandy Young's homework policy gained the viral notoriety normally reserved for tip-shaming.
---
Subscribe to Our Newsletter!
Stay informed on upcoming webinars, product updates, best-practice tips, contests and more!