30 Sep

AcceliBEAT Weekly Round Up 9/26-9/30: Hundreds of Thousands of People with Disabilities Blocked from College Aid

September 30, 2016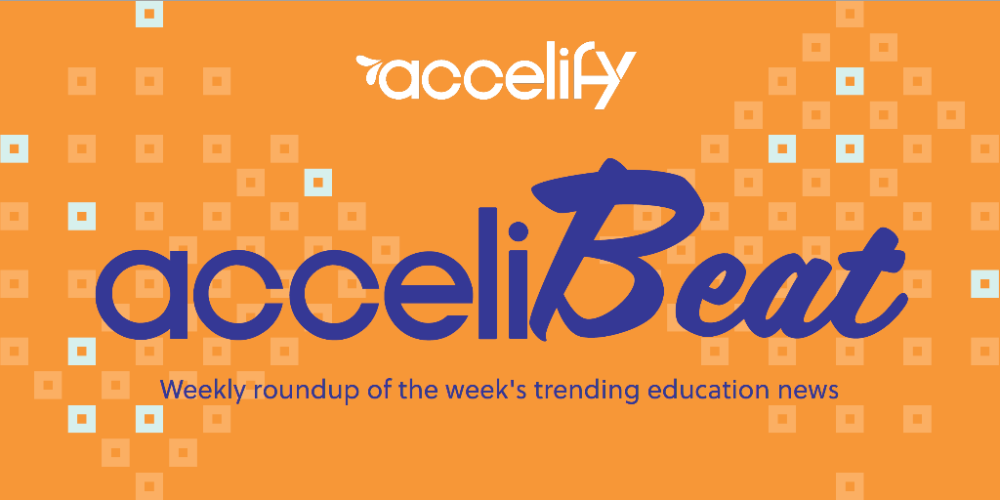 This week, we learned that people with disabilities who want to go to college may be hindered by the very programs intended to help them. On the bright side, for those students with disabilities who do get to college, more and more colleges are instituting programs to better support them. In other news, the nation can't stop talking about PreK. New research shows the implicit bias behind PreK suspensions, while more new research suggests that there may be a simple solution to preventing PreK suspensions altogether: coaching. This news and more in this week's AcceliBEAT!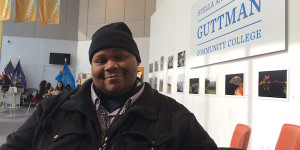 Hundreds of Thousands of People with Disabilities Blocked from College Aid
When offices set up to assist people with disabilities become obstacles.
Supreme Court to Weigh FAPE Mandate
For the first time in more than three decades, the U.S. Supreme Court says it will consider how much educational benefit schools must provide students receiving services under the Individuals with Disabilities Education Act.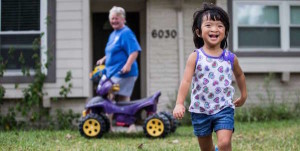 Dallas, San Antonio Superintendents Call for End to State's Sped Enrollment Target
Leaders in San Antonio, Dallas critical of enrollment targets; head of HISD seeks more time. .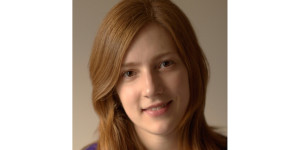 Webinar Recap: Better Goals for Better Outcomes
Accelify's Dr. Danielle Damico discusses the key components of setting high quality goals for students with disabilities in hour-long webinar.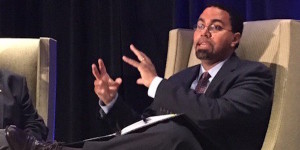 Education Secretary Notes Progress, Challenges at Sped
Convention
U.S. Secretary of Education John B. King Jr. said that the special education field has much to be proud of, from young children with disabilities participating in preschool programs to a focus on postsecondary transition for students leaving the K-12 system.
The Road to Higher Education With an 'Invisible Disability'
More schools are working to make a degree attainable for students with learning differences.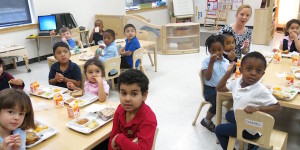 Want to Reduce Suspension and Expulsions in Pre-K? Find a Coach.
Pre-schoolers might be tiny, but they get suspended and expelled in big numbers. Now, a new study suggests that even for teachers who want to shift that dynamic, real change only happens with real training.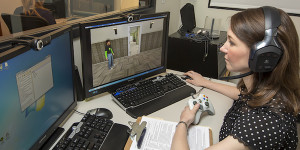 Virtual World Shows Promise for Teaching Social Skills
Engaging in social situations in a virtual environment may significantly improve real-world interactions for young people with autism, new research suggests.
---
Subscribe to Our Newsletter!
Stay informed on upcoming webinars, product updates, best-practice tips, contests and more!