07 Oct

AcceliBEAT Weekly Round Up 10/3-10/7: ABA Therapy Difficult to Access for Many Military Families

October 7, 2016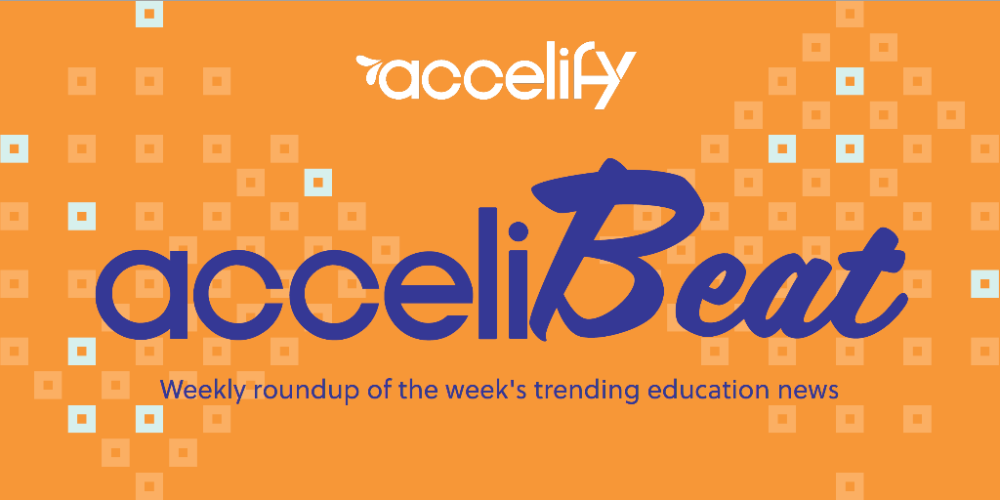 This week, as the Texas special education enrollment story develops, parents and advocates look to the Supreme Court for a decision on what level of educational benefit schools owe children with disabilities. In other news, we look at the challenges military families face in accessing services for their children with Autism. This news and more in this week's AcceliBEAT!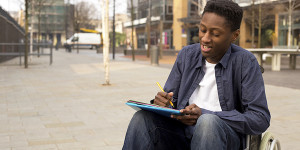 Why Advocates Hope the Supreme Court Will Save Special Education
Despite being separated only by the Hudson River, a disabled child who lives in New York City could have a dramatically different life than one who grows up just a few miles to the west in a neighboring New Jersey suburb.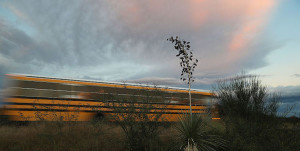 Ed Dept. Seeks to Halt Texas' Special Ed Enrollment Benchmark
The U.S. Department of Education has told Texas to stop using 8.5 percent as a guideline for special education enrollment, in the wake of a report from the Houston Chronicle that suggested identification rates across the state were artificially kept low.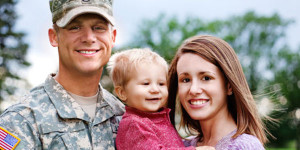 ABA Therapy Difficult to Access for Many Military Families
It's difficult for some military parents at Fort Bragg, N.C., and other bases nationwide, to find in-network specialists for their children with autism.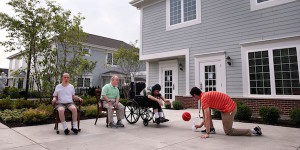 Ranking Names States with Best Disability Services
A new national ranking of developmental disability services finds states with top offerings coast to coast, but warns that a growing number of people are facing long waits for supports.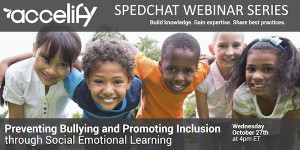 Upcoming Webinar: Preventing Bullying and Promoting Inclusion through SEL
In this webinar, Accelify's Naama Yefet, will discuss how inclusion classrooms can improve social interactions of students with disabilities, the impact of bullying on students with and without disabilities, and will explore how integrating a school-wide SEL curricula and framework can support bullying prevention.
---
Subscribe to Our Newsletter!
Stay informed on upcoming webinars, product updates, best-practice tips, contests and more!