28 Oct

AcceliBEAT Weekly Round Up 10/24-10/28: Preschool Unlawfully Expelled Girl with Down Syndrome

October 28, 2016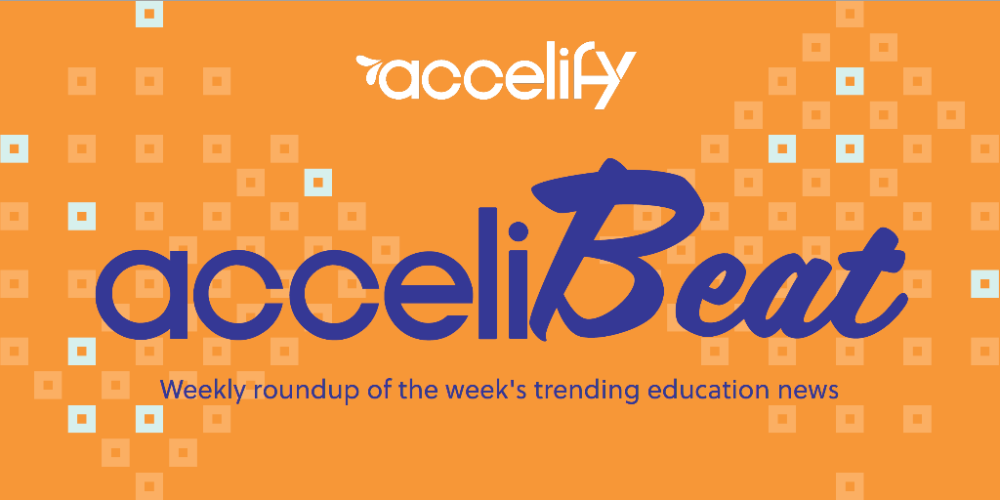 This week, the sad saga of school discipline and special ed continues as two stories of students with disabilities receiving inappropriate discipline emerge. Meanwhile, Texas politicians respond to allegations that the state has denied tens of thousands of students with disabilities the services they deserve. On a brighter note, newly released data show an increased graduation rate among special education students–one that exceeds the rate of their general education peers. Finally, why do so many teachers call it quits? The reasons may surprise you. This news and more in this week's AcceliBEAT!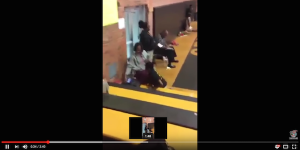 Video of Teacher Dragging Special Education Student Roils Mississippi District
A Mississippi teacher has been fired, the district superintendent has been placed on paid administrative leave, and state investigators are trying to determine whether the fired educator should lose her teaching license.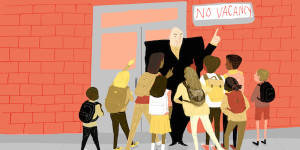 Texas May Be Denying Tens of Thousands of Children Special Education
Texas school officials have until early November to explain why they placed a limit on the percentage of children enrolled in Special Education.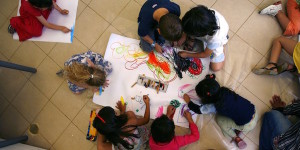 Light Research Hasn't Slowed Pre-K Expansion
In a rush to adopt to popular early-education programs, policymakers have not always evaluated what actually works for children.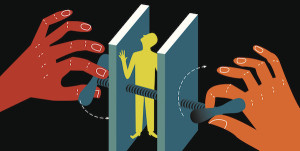 What are the Main Reasons Teachers Call it Quits?
Teachers in the U.S. flee the profession at rates higher than other developed nations. Often the reasons have little to do with pay, parents, or students.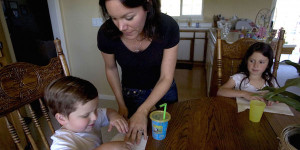 Parent-Led Intervention May Reduce Autism Severity
For the first time, researchers say they have evidence that parent-led intervention for young kids with autism continues to yield gains several years later.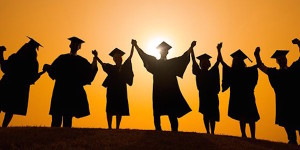 Grad-Rate Rise for Special Education Students Beats that of Overall Population
Graduation rates among students with disabilities rose from 59 percent in the 2010-11 school year to 64.6 percent in the 2014-15 school year— 4.2 percentage point increase higher than the overall student population in the same time period.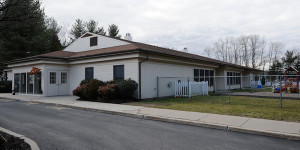 State: Preschool Unlawfully Expelled Girl with Down Syndrome
A Moorestown, N.J. preschool is facing allegations that it unlawfully expelled a 3-year-old girl with Down syndrome because she was not potty-trained.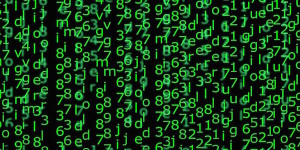 Not Just Numbers: How Educators are Using Data in the Classroom
If you're an educator, chances are you've heard the phrase "data-driven instruction," where you're asked to constantly assess, analyze, and adjust how you teach students.
---
Subscribe to Our Newsletter!
Stay informed on upcoming webinars, product updates, best-practice tips, contests and more!