04 Nov

AcceliBEAT Weekly Round Up 10/31-11/4: Thousands of Students Still Wait for Special Education Services or Don't Receive Them at All

November 4, 2016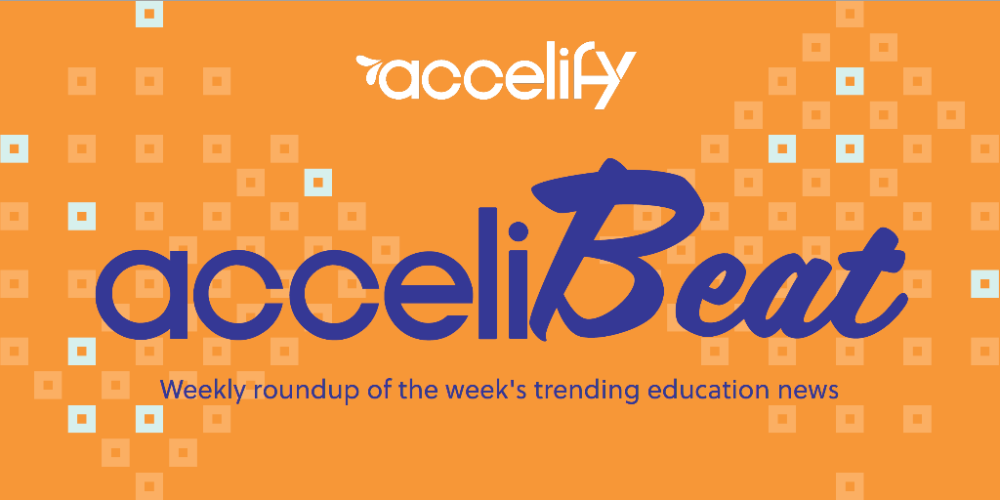 This week, new data reveal that students with disabilities in New York City schools are waiting too long for special education services, while some may not be receiving them at all. Meanwhile, the mayor is making it easier for these students to attend private schools. In other special education news, the Texas Education Agency is denying the existence of a special ed enrollment cap and new research points to over-diagnosis of ADHD in students with autism. Finally, one student with three disabilities in Kentucky is breaking all the rules–in a good way. This news and more in this week's AcceliBEAT!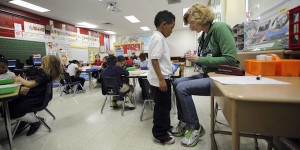 Thousands of Students Still Wait for Special Education Services or Don't Receive Them at All
New data released Tuesday show that New York City is still struggling to provide required services to many of its students with disabilities.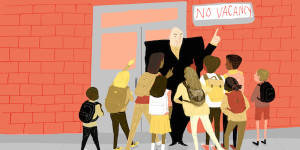 Texas May Be Denying Tens of Thousands of Children Special Education
Texas school officials have until early November to explain why they placed a limit on the percentage of children enrolled in Special Education.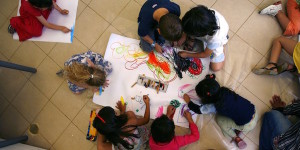 'I spend half of my days in accelerated classes and the other half in special ed'
Teen with three disabilities makes a public plea for innovation in education — and blows the experts away.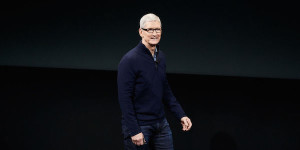 Apple Doubling Down on Accessibility
As tech-giant Apple rolls out its newest products, the company is placing a special emphasis on people with disabilities.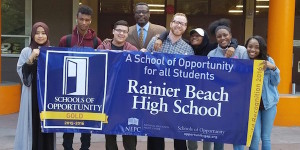 This School was on the Brink of Closure. Here's How it Saved Itself.
If you listen to the school reform debate these days, you would be forgiven for thinking that public schools across the board are failing students and that schools that are struggling can only improve if they fire all staff, become a charter or let the state take them over.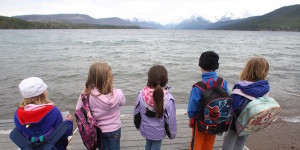 Why the Mountain West is Still Holding Out on Pre-K
The region's individualist ethos and unique demographic breakdown have resulted in a lack of early-education investment.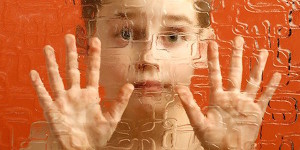 Autistic Children Over-Diagnosed with ADHD, Study Suggests
A new study conducted by the Center for Autism Research at the Children's Hospital of Philadelphia has found that children with autism may be over-diagnosed with ADHD.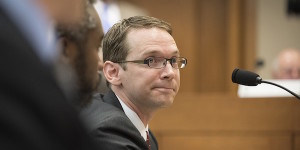 TEA Denies Allegations of Cap on Special Education
The Texas Education Agency told the U.S. Department of Education Wednesday that it has never set a cap or limit on the number or percent of Texas public school students receiving special education support.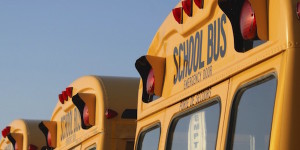 Student's Leg Amputated After Contractor Body-Slammed Him
A 13-year-old student in Georgia was badly injured and lost his leg after a behavioral specialist slammed him to the ground multiple times while at school last month, the boy's attorney said.
---
Subscribe to Our Newsletter!
Stay informed on upcoming webinars, product updates, best-practice tips, contests and more!