18 Nov

AcceliBEAT Weekly Round Up 11/14-11/18: Why Kids Need Recess

November 18, 2016

This week a new report revealed that Virginia's schools are growing more racially and economically segregated. In early education news, Mississippi expanded it's early childhood program, while new research published shows the benefits of high-quality early education lasts through 5th grade. Finally, we look at legislation around the country around making recess time mandatory.  All this and more in this week's AcceliBEAT!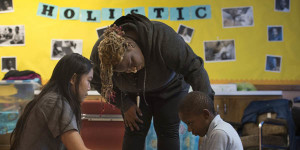 How Mindfulness Practices are Chaning an Inner-City School
At many schools, the third-grader would have landed in the principal's office. But in a hardscrabble neighborhood in West Baltimore, the boy who tussled with a classmate one recent morning instead found his way to a quiet room that smelled of lemongrass, where he could breathe and meditate.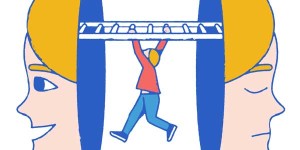 Why Kids Need Recess
In Florida, a coalition of parents known as "the recess moms" has been fighting to pass legislation guaranteeing the state's elementary-school students at least 20 minutes of daily free play. Similar legislation recently passed in New Jersey, only to be vetoed by the governor, who deemed it "stupid." When, you might ask, did recess become such a radical proposal?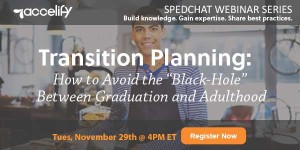 Transition Planning: How to Avoid the "Black-Hole" Between Graduation and Adulthood
Join the webinar, featuring special guest Jennifer Kaut, M.Ed., BCBA, State Autism and Developmental Disorders Specialist for the Texas Workforce Solutions, Rehabilitation Services Division.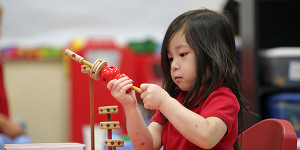 Mississippi Expands Early Childhood Education
Just two weeks after Halloween, hundreds of 4-year-olds in high-need areas around the state will receive a new treat: pre-kindergarten.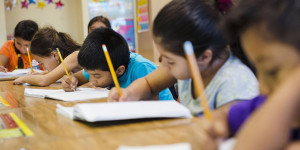 Virginia's Schools are Growing More Racially and Economically Segregated
Virginia's schools have grown more racially and economically segregated during the past decade, with the number of students attending schools that are considered racially and economically isolated doubling from 2003 to 2014, according to a new report.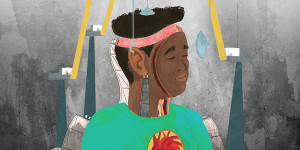 A Lesson For Preschools: When It's Done Right, The Benefits Last
The positive effects of high-quality early education in North Carolina stayed with kids into fifth grade, according to new research published in Child Development.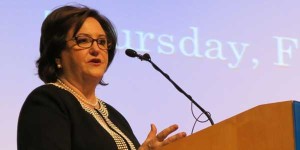 New York State Officials Announce There Will Be No Changes to State Exams Until 2019
Those seeking changes to New York's standardized tests will have to wait at least two more years, State Education Department officials announced Monday.
---
Subscribe to Our Newsletter!
Stay informed on upcoming webinars, product updates, best-practice tips, contests and more!