02 Dec

AcceliBEAT Weekly Round Up 11/28-12/2: 6 Potential Benefits of Bilingual Education

December 2, 2016

This week was a positive one for early education, with the U.S. Department of Education and Health and Human Services awarding over $247 million in Preschool Grants to 18 states. On a less positive note, while new research released reveals Latino families are seeking out preschool participation, access remains an issue.  In other news, the Obama administration released its final rules for how states should judge schools under ESSA. And finally, we spotlight how some schools are working to diversify and expand Gifted and Talented programs and we look at the potential benefits of bilingual education. All this and more in this week's AcceliBEAT!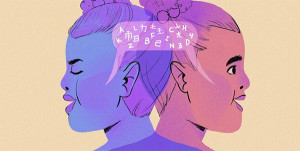 6 Potential Brain Benefits of Bilingual Education
People are fascinated by brain research. And yet it can be hard to point to places where our education system is really making use of the latest neuroscience findings.But there is one happy nexus where research is meeting practice: bilingual education.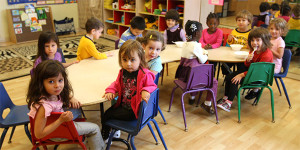 U.S. DOE and HHS Award $247.4 Million in Preschool Grants
U.S. Secretary of Education John B. King Jr. announced that 18 states will receive more than $247.4 million in awards under the Preschool Development Grant program to continue their work in expanding access to high-quality preschool for children from low- to moderate-income families.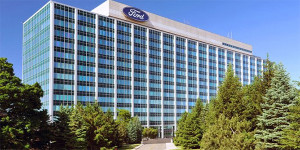 Ford Expands Autism Hiring Initiative
Months after launching a pilot program aimed at hiring people on the spectrum, Ford Motor Company is looking to ramp up the effort. Ford brought in four employees with autism over the summer to work in product development. All four workers were successful enough to earn regular positions on the company's payroll. Now, Ford says it will add 12 to 24 additional people on the spectrum to its workforce in 2017
The Push to Diversify Gifted-and-Talented Programs
Families from across New York City flock to Brooklyn School of Inquiry in the Gravesend neighborhood—the kind of school where parents raise enough money to pay for extra helpers in most classrooms and where a multi-million dollar STEM lab is being built on the roof. But for all the gifted-and-talented school offers, Principal Donna Taylor says there is one thing lacking: a student body that reflects the diversity of the city.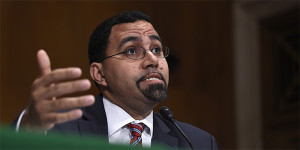 Obama Administration Releases New Rules for Judging Schools
The U.S. Education Department on Monday released final regulations governing how states should judge which schools are doing well and which are struggling and require help, a contentious set of rules that has pitted the Obama administration and its civil rights allies against an unusual alliance of teachers unions and GOP leaders.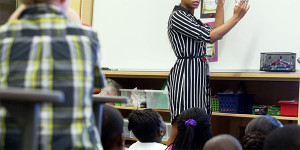 Springfeild Elementary Tries Out Gifted-and-Talented Teaching for All Students
Graylon Nell wasn't giving a lot of hints to her third-grade math class at Springfield Elementary. During a lesson on place values one recent Tuesday morning, she challenged students to suss out the meaning of the digit 1 in the number 1,389.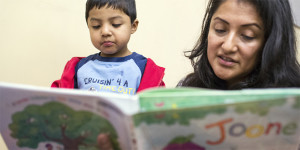 New Research Finds Latino Families Want Preschool As Much As Others, But Big Gaps In Access Remain
The Pico Union mother quit her job as a special education teacher when her first child was born because she wanted to be at home with her children in their early years. But as soon as they were old enough, she began applying to nearby preschools. She wants her young son to learn from qualified teachers and play with other children.
---
Subscribe to Our Newsletter!
Stay informed on upcoming webinars, product updates, best-practice tips, contests and more!