23 Dec

AcceliBEAT Weekly Round Up 12/19-12/23: Too Many Students and Not Enough Time

December 23, 2016

The holiday season is upon us! As we in education prepare for winter break and the start of a new year, we look back at some of the most newsworthy events and topics of the year in our 2016 Education Year in Review.
In this week's news, we highlight how large retailers and airlines are making the shopping and flying experience more comfortable for people with disabilities. Surely something to celebrate, as is a new law signed by President Obama that is designed to make it easier for people with disabilities to save money.  In other news, a recent report looks at the detrimental effects "discriminatory incarceration" of black parents poses on their children's academic achievement, and physical and mental health.
Wishing you a safe and happy holiday!  See you in the New Year!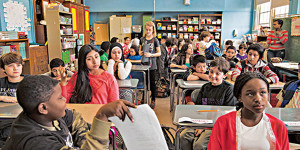 2016 Education Year in Review
It's been a busy year in education. As 2017 draws near, we take a look back at some of the biggest stories and how they will impact the future of public education.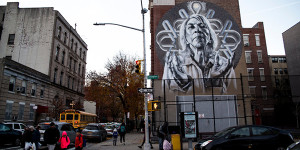 Success Academy May Have Overcharged City for Special Education Services, Audit Says
A financial audit released on Monday by Comptroller Scott M. Stringer said that Success Academy, New York City's largest charter school operator, was lax in its oversight and record keeping and understated its administrative costs while billing the Education Department for special education services it could not document were delivered.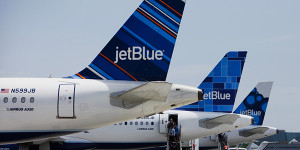 Making Shopping, Flying Comfortable for People With Autism
Retailers, airlines and even Broadway are stepping up with programs aimed at making the experience of shopping, flying, or seeing a play comfortable even if you are a person with autism. These programs are changing opportunities and experiences for families all over the country.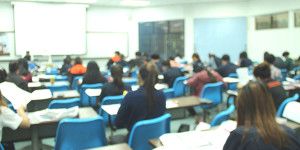 Too Many Students and Not Enough Time
Student learning and growth can become obscured by three obstacles that teachers may feel powerless to address: class size, overall workload, and instructional time. These are genuine concerns, so let's take a closer look at each challenge and possible solutions.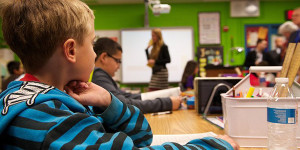 Turning Discipline Issues Into Teachable Moments for SEL
Beyond preparing students with skills they'll need to be successful in work and life, social emotional learning can provide opportunities for greater focus in the classroom. Students who know how to self-regulate and have the self-awareness to identify and address root causes of some of their behaviors can be more present during lessons.
The Racial Achievement Gap Can't Close Without Prison Reform, Report Shows
Black students with incarcerated parents have a higher risk of developing mental and physical health problems, according to a new report by the EPI. The report shows that without criminal justice reform, the racial achievement gap will persist. Kids who have a parent who is currently incarcerated are 48 percent more likely to have attention deficit hyperactivity disorder; 23 percent more likely to suffer from development delays; 22 percent more likely to have learning disabilities; and more likely to drop out of school than kids without an incarcerated parent.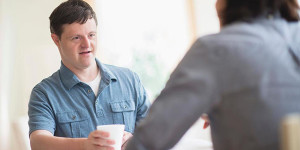 New Law Expands Access to Special Needs Trusts
Tucked inside a larger bill signed by President Barack Obama is a tweak to federal law that's designed to make it easier for people with disabilities to save money. Under the new law, individuals with disabilities can create a special needs trust for themselves rather than relying on others to do so.
---
Subscribe to Our Newsletter!
Stay informed on upcoming webinars, product updates, best-practice tips, contests and more!