20 Jan

AcceliBEAT Weekly Round Up 1/16-1/20: Maybe Teaching Special Ed Doesn't Have To Be So Hard

January 20, 2017

This week we bring you a story about how one school's unique approach to dealing with special education paperwork is not only making teachers happier, but allowing them to focus more on student needs. In other news, we saw positive things happen in regards to accessibility, with Google adding accessibility information to Google Maps and Chuck E. Cheese's providing greater accessibility to kids with autism with a monthly event its calling 'Sensory Sensitive Sundays'. Finally, as we honored the legacy of MLK this week, we share with you an interview with New York Times Journalist Nikole Hannah-Jones on how far we have (or haven't) come in desegregating our nation's schools. All this and more in this week's AcceliBEAT!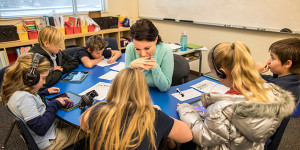 Maybe Teaching Special Ed Doesn't Have To Be So Hard
Monday through Thursday, these two teachers instruct all of the school's special education students. On Fridays, though, they have the classroom to themselves, meaning they'll actually have the time to do the thing so many special education teachers find so difficult — the record keeping.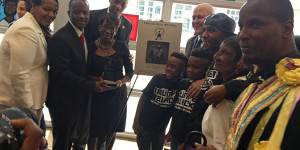 Put Youth Who Break the Law Where They Belong — in a Great School
How many times have you heard, "If we put the money that we spend on jails into education, we wouldn't need jails?" True, but jails also can and should rehabilitate youth who are in secured settings. That's why we need more and better schools in prison.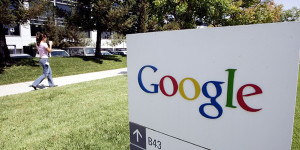 Google Adds Details On Accessibility
A small change to Google Maps could make a big difference for people with disabilities. Alongside information about a business's hours, telephone number and address, the search giant is now including details about whether or not the location has a wheelchair-accessible entrance.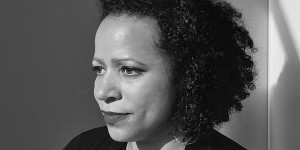 How The Systemic Segregation Of Schools Is Maintained By 'Individual Choices'
Sixty-three years after the Supreme Court's ruling in Brown v. Board of Education, many schools across the country either remain segregated or have re-segregated. Journalist Nikole Hannah-Jones tells Fresh Air's Terry Gross that when it comes to school segregation, separate is never truly equal.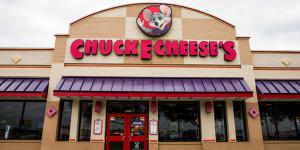 Chuck E. Cheese's Eyes Autism Market
Children's entertainment center Chuck E. Cheese's is looking to make its offering more accessible to kids with autism and other special needs. The restaurant chain says it is introducing "Sensory Sensitive Sundays," a monthly event designed to provide a sensory-friendly environment.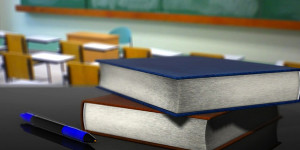 State Charter School Funding Ruled Unconstitutional
The Louisiana state appeals court has ruled that several charter schools around the state are unconstitutionally funded, saying in a 3-2 decision that local and state tax dollars cannot be used to fund operational costs at those facilities. State Education Superintendent John White, though, is waiting to hear how the state's highest court feels.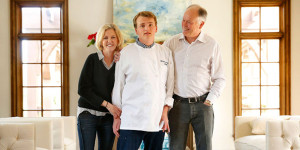 $12 Million Community Planned For Young Adults With Autism
A Texas couple is planning to construct a $12 million community for people with autism on nearly 29 acres of land that was formerly a polo ranch in the Denton County town of Cross Roads.
---
Subscribe to Our Newsletter!
Stay informed on upcoming webinars, product updates, best-practice tips, contests and more!