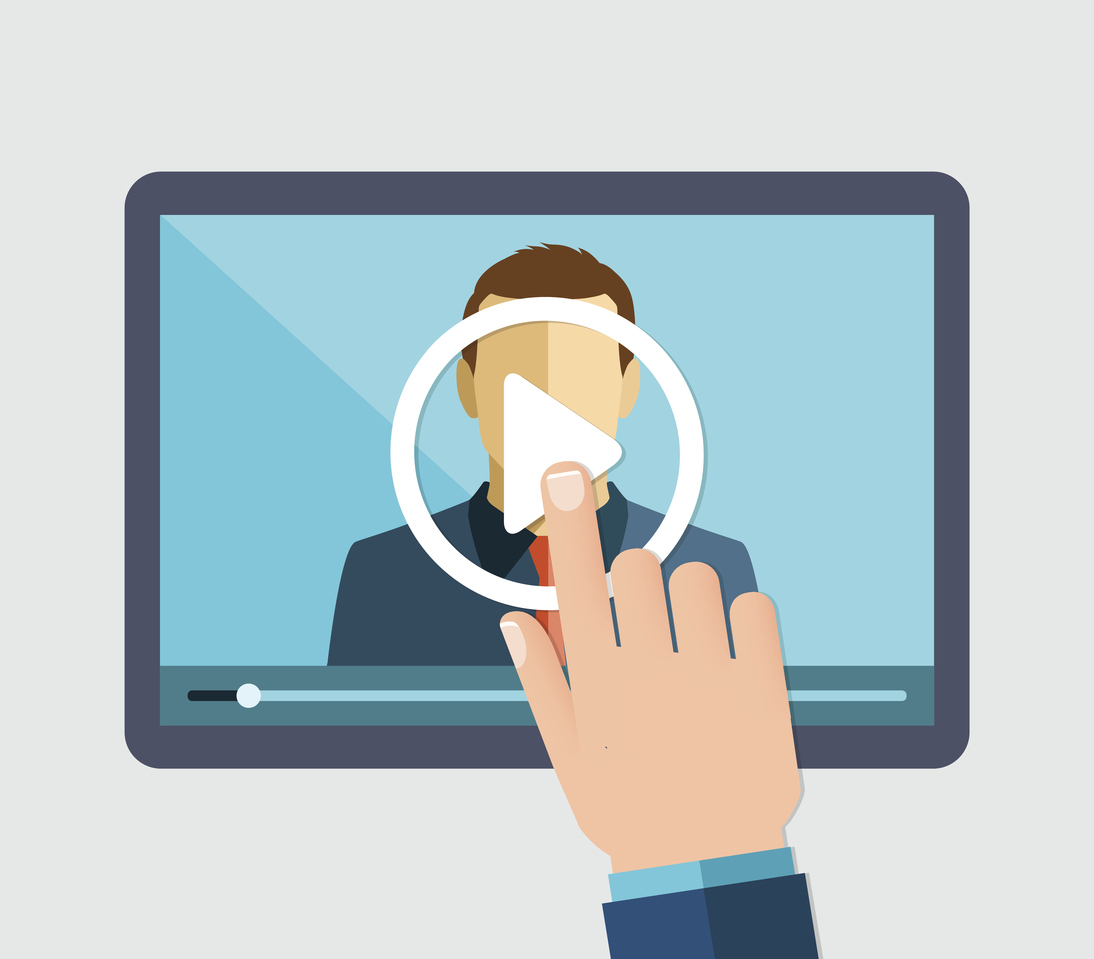 26 Jan

6 Education Webinars To Register For Now

January 26, 2017
Looking for some professional development opportunities? Look no further. We've lined up some awesome (mostly free!) webinars scheduled over the next few weeks. From navigating the transition to ESSA, to gifted-education for early learners, and the neuroscience behind effective special education, these webinars won't disappoint! Details and registration info below.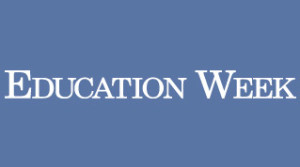 ESSA's Impact: Views From Districts and Schools
Wednesday, February 1
2:45-3:45 p.m. ET
(Free)
As part of a nationwide survey conducted in late 2016, the Education Week Research Center asked teachers and district leaders to share their views on the ESSA transition. This webinar highlights findings from the survey, which examined ESSA's impact on accountability, funding, and other key dimensions of education policy. Survey respondents identified the types of support their districts need to put ESSA's requirements into practice and offered advice to state policymakers regarding implementation plans. The results shed light on the opportunities and challenges ahead as educators move toward full implementation in the 2017-18 school year.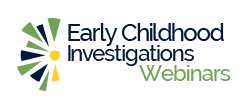 Join this webinar to learn the basics of starting a makerspace in an early learning center and designing developmentally appropriate projects that engage children in hands-on making and learning. We will discuss the maker movement and its implications for early childhood education and the key physical components of a makerspace before diving into some project examples and a discussion of tools and materials that can facilitate deeper engagement with tinkering, engineering, and creating open-ended products. We will also touch on the mindsets that are needed for this type of work and the value of creating experiences that foster those mindsets in young children.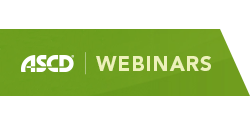 Your students can be more successful in school and life with a larger vocabulary. But what words do you teach? When do you teach vocabulary? How do you teach vocabulary? Learn the answers to these questions along with strategies that will help the brain learn and store words in fun and significant ways.
There are three steps in the process of learning words: encoding, rehearsing, and retrieving. Teachers need to use varied strategies that engage the brain for each of these steps. In this engaging webinar, Marilee Sprenger, author of 101 Strategies to Make Academic Vocabulary Stick, will share planning and assessment ideas and suggest strategies that will make your vocabulary program meaningful and enjoyable for you and your students.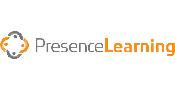 How brains uniquely develop impacts learning, social-emotional well-being and relationships. Understanding neurodiversity is essential for educators to create a positive learning climate for all students. Special educators will gain new strategies that best "prime" every brain for engagement, keep the stress response in check, and keep executive functions active and awake. Educators' brains are part of the equation, too, because the teaching process is part of a living system where relationships open doors to higher level cognition and well-being. Attendees will gain valuable insight for rethinking behavior management more as behavior engagement by modeling a mindset that promotes equity and a mutual respect.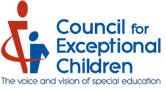 English Language Learners and Language-Based Learning Disabilities: Misconceptions and Assumptions
Wednesday, February 22
7-8 p.m. ET
($69-$114)
At times, English Language Learners with language-based learning disabilities may only be identified as ESL students. In this webinar, you'll hear about some common misconceptions about types of language-based disabilities, ELLs, how you can identify ELLs who also have a language-based disability, and best practices for determining whether a student's challenges are related to their English acquisition or to a learning disability as well. You'll learn instructional methods that will promote ELLs' literacy acquisition, and can be used for all struggling readers as well.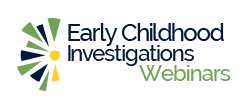 Teaching Young Gifted Children: The Whats, Whys, and How-Tos
Wednesday, March 15
2-3 p.m. ET
(Free)
Whether you work in a preschool program, childcare center, kindergarten, or primary-grade classroom, you have gifted children in your group right along with children who have a broad range of abilities. Why is it important to recognize and support the needs of young gifted children? What are the best ways to identify these children? How do you ensure that the learning environment meets their needs developmentally, socially, emotionally, and educationally? What are the best practices for fostering an environment where learning is interactive, process oriented, and nurturing to all children, including those who are gifted?