03 Feb

AcceliBEAT Weekly Round Up 1/30-2/3: Cyberbullying Is NOT a Technology Issue – Here's How to Really Combat It

February 3, 2017

Happy Friday! Last week we shared with you the NFL's efforts to make the ProBowl autism-friendly. This week, it's former NFL quarterback Tim Tebow in disability news, as his foundation prepares to host 375 proms for teens with disabilities across the US and worldwide. In other news, a recent report reveals how bullying effects kids academically, and a unique program in DC is putting minority graduates to work serving the city's youngest students. Finally, we look at the rise of telemedicine in schools and how it's helping students connect with doctors. All this and more in this week's AcceliBEAT!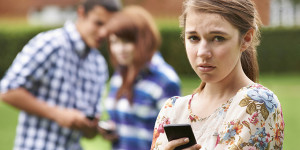 Cyberbullying Is NOT a Technology Issue – Here's How to Really Combat It
Cyberbullying continues to grow and present itself as a huge challenge for schools, government policy makers, stakeholders, parents and the community—but is regulating access to technology and social media the answer?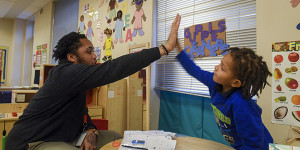 Path to a New Life Takes These Minority High School Graduates Back to Preschool
Sekani Malcolm was serving coffee and pastries at Dunkin' Donuts last month, a 20-year-old high school graduate with no plans to go to college and few aspirations for a solid career. Like many D.C. Public Schools alumni who don't consider college an option, he didn't have clear ideas for his future. Then, in January, he went back to preschool.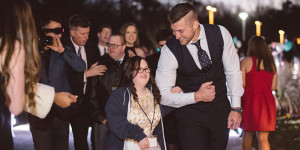 Proms For Those With Special Needs Expected To Draw 75,000
Just before Valentine's, hundreds of proms for teens and adults with disabilities are slated to take place at locations around the world on a single day. The parties organized by former NFL quarterback Tim Tebow through his foundation will be held at 375 venues including at least one in every state and 10 in other countries spanning the globe from Canada to Uganda.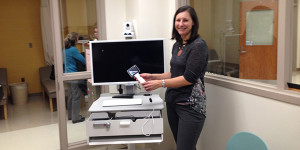 Telemedicine Gains Popularity in Schools, Connects Ailing Students With Doctors
Telemedicine, increasingly used in prisons, nursing homes and remote areas, is becoming more common in schools. According to the American Telemedicine Association, at least 18 states authorize Medicaid reimbursement for telemedicine services in schools. In addition, 28 states and the District require private insurers to cover telemedicine as they would face-to-face doctor visits.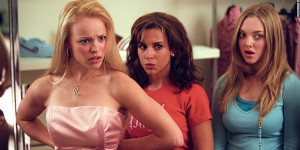 Bullied Kids Suffer Academically, Too, Study Says
Bullying isn't just about physical violence or emotional pain — it can impact kids' educations, too. Kids bullied their entire school career have declining test scores, a growing dislike of school and failing confidence in their abilities, say the authors of a study published Monday in the Journal of Educational Psychology.
Advocates, Attorneys Press Texas Education Agency For Special Ed Reform
Parents, advocates and attorneys demanded more action Monday from Texas officials to open access to special education services, as federal authorities continue to investigate if the state has violated federal law.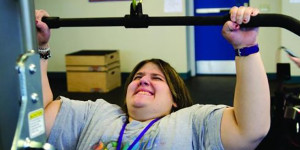 Pulling For Success: Class Helps Build Strength, Confidence
Amanda Jensen is getting to know a part of herself all over again. The 21-year-old, born with spina bifida, is one of six Dixon High School students who get memberships at the Dixon Family YMCA through the Lee County Special Education Association. It's part of a second-year class that focuses on helping disabled 18- to 22-year-olds transition from studenthood to adulthood.
---
Subscribe to Our Newsletter!
Stay informed on upcoming webinars, product updates, best-practice tips, contests and more!