10 Feb

Schools Have Made Very Little Progress in Recruiting Minority Teachers

February 10, 2017

We've come a long way since Brown v. Board of Education began the desegregation of our nation's schools, but we still have a ways to go. A report out this week shows schools in the nation's capital remain intensely segregated, with a racial achievement gap wider than any other state. And while a racial imbalance between teachers and students also persists, we explore how schools in D.C. are working to diversify their teaching staff. In other news, recent research suggests the fixations and interests of those with autism should be encouraged, especially in the classroom. Finally, while the school week is ending for most, for some Florida school districts, Saturdays provide a welcome opportunity for struggling students to catch up. All this and more in this week's AcceliBEAT!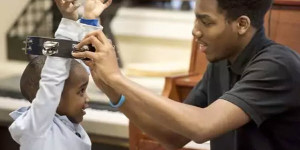 Decades After Civil Rights Gains, Black Teachers a Rarity in Public Schools
Nearly 63 years after the landmark Brown v. Board of Education case kick-started racial integration in schools — and six decades after a group of African-American students had to be escorted by federal troops as they desegregated Little Rock's Central High School — students nationwide are taught by an overwhelmingly white workforce.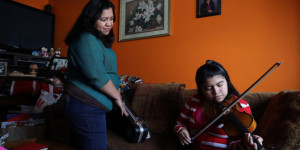 Study: For Those With Autism, Fixations Can Be Beneficial
Parents and teachers should do more to embrace the preferred interests of those with autism, researchers say, pointing out that such aptitudes can be calming and form the basis for careers.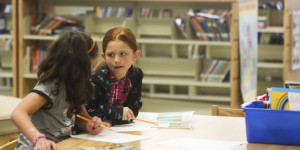 School on Saturday? Pinellas Sees It as Another Way to Reach Struggling Students
More than two dozen Pinellas County schools are offering Saturday classes this year in an effort to give students more opportunities to catch up, or even get ahead in their schoolwork.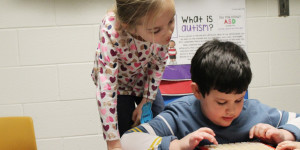 Montabella Encourages Peer Interaction Through LINKS
After grabbing their lunch boxes and lunch trays, six Montabella Elementary School kindergarten and first-grade students headed down the hall to the library to eat their lunch together. The lunch group is part of Montabella Community School's LINKS Program, which is a peer-to-peer program to support students with autism.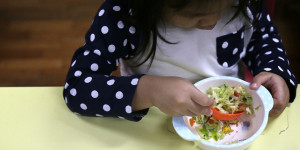 The Healthy-Lifestyle Curriculum
At Perea Preschool in Memphis, Tennessee, a teacher introduces mango to a circle of 16 4-year-olds for the first time. Another day, the children discover pumpkin during a play activity. Most of these children come from impoverished families where lettuce is considered a luxury item.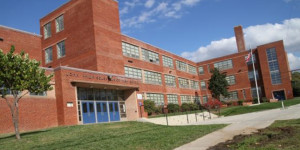 Our Segregated Capital: An Increasingly Diverse City with Racially Polarized Schools
The UCLA Civil Rights Project today released a new research report on segregation and its alternatives in Washington D.C. showing that despite the sharply increasing diversity of the nation's capital, generation after generation of African American students in Washington D.C. have attended intensely segregated schools and still do in a city with a wider racial achievement gap than any state.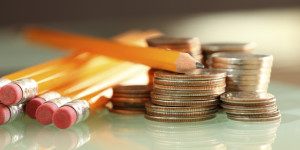 A Pragmatic Approach To Funding Special Education
If we look at the challenge of educating children with disabilities in terms of the best return on investment, early intervention is an important part of the solution. This pragmatism is not intended to belittle the emotions involved; we are, after all, talking about children. However, focusing on the early years of a child's education reaps exponential dividends not only in terms of improving outcomes, but also by reducing costs in the long run.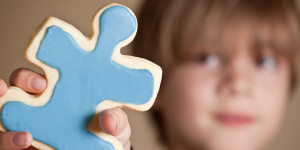 Study Finds Law Boosted Services For Kids On The Spectrum
Children with autism are receiving more services at no added cost to their families thanks to a federal law that requires expanded mental health coverage, researchers say.
---
Subscribe to Our Newsletter!
Stay informed on upcoming webinars, product updates, best-practice tips, contests and more!