17 Feb

Can a Baby Be Diagnosed as Autistic? AcceliBEAT Weekly Round Up 2/13-2/17

February 17, 2017

This week, in a breakthrough study, researchers found autistic children could be diagnosed as early as infancy. In other autism news, Temple Grandin was named to the Women's Hall of Fame, and while we know socializing isn't always easy for those with autism, we explore how Indiana State University's psychology clinic is helping kids with autism show and read emotion through improv. In other news, a Medicaid cost-savings plan in Texas may be putting severely disabled kids' lives at risk, and a new bill introduced in Arizona may open up teaching special education to any taecher with a credential to intruct. All this and more in this week's AcceliBEAT!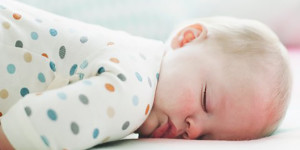 Can a Baby Be Diagnosed as Autistic?
Autism spectrum disorder affects an estimated one in 68 children in the U.S. Early detection is important, but children typically can't be diagnosed until after the age of two, when they start exhibiting symptoms such as repetitive behavior and difficulty interacting with others. By this point, however, fundamental developments in the brain have already occurred. But what if doctors could diagnosis the condition in infancy, when the brain is more malleable? A new study, published in the journal Nature, suggests this might be possible.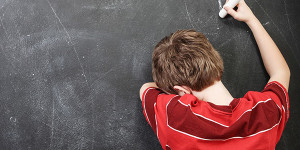 Do Special-Ed Students Need 'Special' Teachers? Not According to Arizona's SB 1317
Imagine going to a doctor, learning you have brain damage, and being referred to a general practitioner instead of a neurologist. That's exactly what state lawmakers are proposing to do with special education, said one Phoenix mother when she learned of a bill working its way though the Arizona Senate.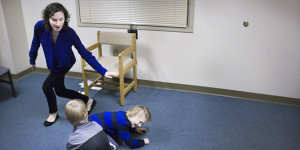 Using Improv To Help Kids With Autism Show And Read Emotion
It can be difficult to socialize and make friends for many autistic children. Often that's because reading body language and others' emotions doesn't always come easily. Many of us seem to learn these social skills naturally, but maybe there's also a way to teach them. The Psychology Lab at Indiana State University is trying to tap into that idea with improvisational theater.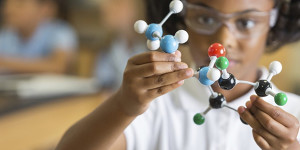 Three Global Indexes Show That U.S. Public Schools Must Be Doing Something Right
I suggest we are putting too much emphasis on the PISA math score as a key indicator of public school quality. I suggest there are other indicators that would serve us in much better ways. If you look at other indicators more related to innovation, creativity and entrepreneurship, the USA does very well.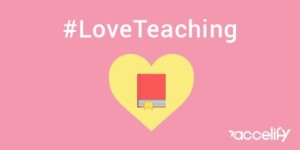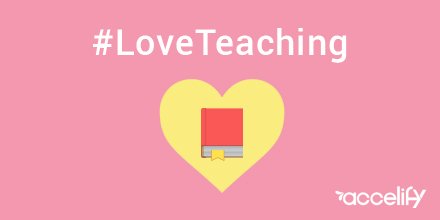 Accelify Launches #LoveTeaching Contest
This valentines week we asked our customers to share with us why they #LoveTeaching. See what they had to say and join the love fest on Twitter or Facebook! To show our thanks, one lucky teacher or school provider will win a $100 Staples Gift Card on Tuesday, February 21st!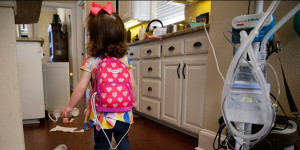 Severely Disabled Kids' Lives at Risk, Parents Say, as Texas Enacts Medicaid Cost-Savings Plan
Amy Pratt drove her severely disabled son, Quinten, four-plus hours to Children's Medical Center Dallas only to learn the insurance company that Texas hired to care for him had suddenly denied payment for an important procedure, one that could potentially save the 9-year-old's life.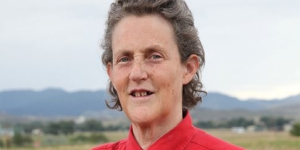 Temple Grandin Named To Women's Hall Of Fame
Autism self-advocate Temple Grandin is one of 10 notables who will be inducted into the National Women's Hall of Fame later this year.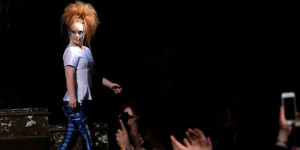 Model With Down Syndrome Launches Fashion Line
Little more than a year after making headlines for strutting the runway at New York Fashion Week, a model with Down syndrome is back at the iconic event to debut her own clothing line.
---
Subscribe to Our Newsletter!
Stay informed on upcoming webinars, product updates, best-practice tips, contests and more!