10 Mar

Do Four-Day School Weeks Really Work – AcceliBEAT Weekly Round Up 3/6-3/10

March 10, 2017

What a week! In a breakthrough study, researchers have identified yet another possible Autism biomarker that can predict which children will develop autism. In other news, Texas made major leaps in special ed reform, with the Texas Commissioner of Education announcing that the TEA intends to eliminate the special education enrollment indicator of 8.5 percent from school district's performance manuals in addition to lawmakers filing a number of bills to address special education concerns. Finally, we've got some great reads on inclusion and how it benefits students with and without disabilities, we tackle the question, 'Do four-day school weeks really work?' and we look at the hidden costs of school suspensions. All this and more in this week's AcceliBEAT!

Researchers Identify Possible Autism Biomarker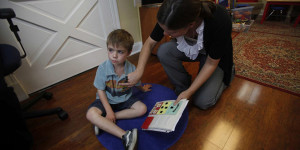 For the second time in less than a month, researchers are reporting a potential breakthrough in their ability to spot autism signs in children who are less than a year old. A study published Monday suggests that by examining differences in the amount of cerebrospinal fluid around babies' brains, it's possible to predict with nearly 70 percent accuracy which children will develop autism.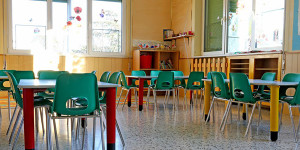 TEA Eliminates 8.5 Percent Special Education Cap
The Texas Education Agency  has eliminated what advocates say amounted to a cap placed on special education enrollment. In a letter from the Texas Commissioner of Education Mike Morath to disability rights attorneys, the state's top education official wrote that the TEA intends to eliminate the special education enrollment indicator of 8.5 percent in school district's performance manuals "so there is no further confusion or misunderstanding."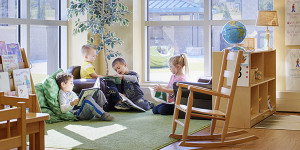 Power of Inclusive Preschool
Pre-K programs for students with special needs vary widely in quality and scope. Some states and districts have long included students with special needs in pre-K classes alongside their more typically developing peers. But other schools systems have been slower to adopt an inclusive approach that has been shown to have immense benefits and that is also endorsed by the U.S. Department of Education.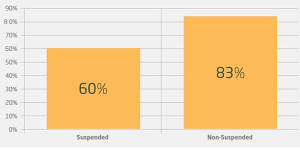 Suspending Students Costs Billions in Economic Losses, New Study Finds
A growing cadre of public policy researchers and lawmakers agree that school discipline rates remain high for black and Hispanic students, and those with disabilities, but a new study from the University of California takes it a step further by connecting suspension rates to major economic impacts.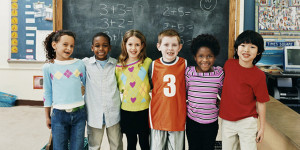 When Connor Came to Class: Building an Inclusive Classroom
At first glance, Connor doesn't stand out in my classroom of noisy, enthusiastic 7th graders. You might notice his perpetual smile, but you wouldn't realize Connor has a cognitive impairment. Like his peers, Connor sits, listens, and engages with the social studies coursework.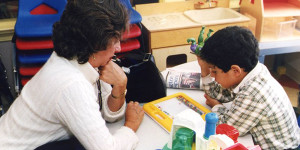 New Book Outlines How Autism Is Reshaping Special Education
School districts have long been asked to give special education students access to an appropriate curriculum, but a new book highlights the more modern call for approaches that lead to academic success.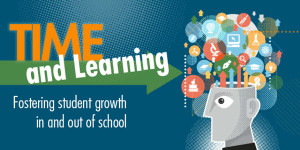 Are Four-Day School Weeks the Way of the Future?
More school districts across the country are implementing four-day weeks. The move usually comes to save money, but many administrators say it has other benefits as well, such as the academic gains that might be achieved through a longer school day and as an enticement for recruiting teachers.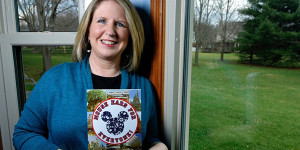 Disney Guide Aims To Help Guests With Special Needs
When Amy Schinner realized there wasn't a comprehensive guide for guests with special needs to travel to Disney World, she decided she needed to write one. The mother of two said her epiphany arrived at a bookstore following her family's fifth trip to the theme park, the "happy place" for her 19-year-old son Ben, who has autism.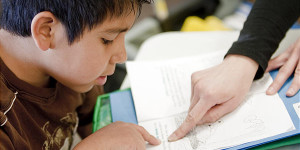 Language Is Barrier to Getting Special Education Services for Hispanic Students in Dallas ISD
Hispanic students are struggling to get the special education services they need in Dallas ISD because of language barriers and other communication problems, according to the summary of an external district review released Friday. But consultants found no evidence that the district was purposefully keeping any kids out of special education, said deputy superintendent Ivan Duran.
---
Subscribe to Our Newsletter!
Stay informed on upcoming webinars, product updates, best-practice tips, contests and more!