21 Apr

What Autism Can Look Like – AcceliBEAT Weekly Round Up

April 21, 2017

In light of Autism Awareness month, today we bring you a story about how to distinguish common autism behaviors and how to respond to them. In addition, we share findings published in the journal Autism, which suggests behavioral interventions can dramatically reduce elopement in kids with developmental disabilities. In other news, a recent study looks at how later school start times can impact student performance and emotional issues, and how brain science can offer a pathway out of poverty. All this and more in this week's AcceliBEAT!
What Autism Can Look Like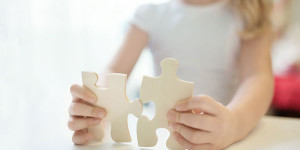 Autism can be confused with misbehavior. Here are three autism behaviors to look out for and tips on how to respond to them.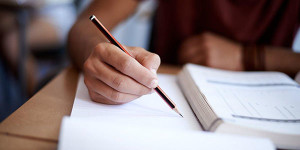 Arresting and Suspending Students Costs City Millions Each Year, Report Says
"The $746 Million a Year School-to-Prison Pipeline" calls for fewer student suspensions and the removal of NYPD personnel and metal detectors from public schools. Produced by the non-profit Urban Youth Collaborative and Center for Popular Democracy, the 40-page document analyzed city budget data and academic research.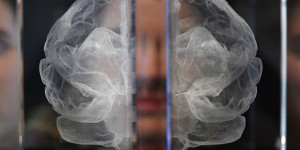 How Poverty Changes the Brain
The early results out of a Boston nonprofit are positive.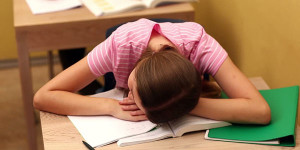 Schools Should Start Later to Prevent Accidents, Depression, Scientists Say
Teenagers' school days shouldn't begin before 8:30 a.m., says American Academy of Sleep Medicine, linking early start times to car accidents, depression and poor academic performance.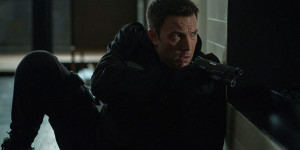 Ben Affleck To Appear At New Autism Film Festival
Orange County will shed light on autism in a major way this weekend — the inaugural film festival AutFest "From Spectrum to Screen" will celebrate and bring awareness through films, panel discussions and some heavy star power.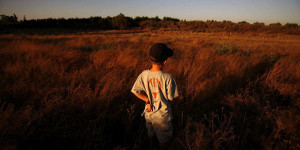 Wandering May Be Treatable, Study Finds
Many kids with developmental disabilities have a tendency to wander away from safe places — with potentially tragic consequences — but a new study suggests that it's possible to mitigate such behavior.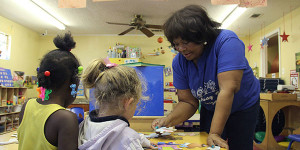 Report Finds 'Significant' Decreases in State's Achievement Gap
Mississippi schools saw increases in proficiency rates on state tests in math and reading for students in grades 3-8 over the course of six school years, with "significant decreases" in achievement gaps between racial/ethnic and economic subgroups, according to a new report.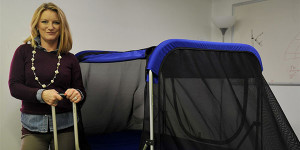 Cocoon-Like Bed Aims To Keep Kids With Special Needs Safe
Rose Morris just wanted a safe place for her son Abram to sleep; she ended up building a specialty bed business that's just earned national recognition from the U.S. Small Business Administration.
---
Subscribe to Our Newsletter!
Stay informed on upcoming webinars, product updates, best-practice tips, contests and more!