Can Lowering Class Size Help Integrate Schools? Maybe, According to New Research – AcceliBEAT Weekly Round Up
June 8, 2018

Good weekend! Lots to report in this week's roundup starting with a recent study that suggests one way schools can maintain diversity in the classroom is to offer smaller class sizes. Albeit interesting, this is an expensive approach, especially considering funding issues schools face as states struggle to find new revenue sources. On creating accommodations and accessible paths, Microsoft has invested $200,000 to the University of Illinois to provide a program that recruits students with autism to pursue careers in STEM. In Minneapolis, an introductory engineering class pairs their students with real "clients" from the district's special education programs to design accessible products. In other news, the buzz of SEL continues as many educators say the future of education depends on social-emotional learning; educators examine attendance in the early grades to address a solution to chronic absenteeism; and teachers in New Jersey participate in an "unconference" for professional development. All this and more in this week's AcceliBEAT!
---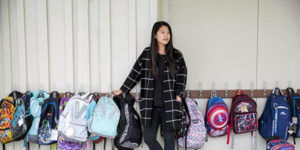 States Squeezed by Fiscal, Political Pressures on Funding
No matter how much they need, schools can only spend what they have.
---
---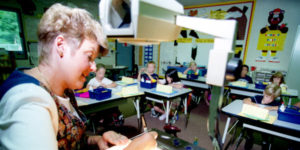 Can Lowering Class Size Help Integrate Schools? Maybe, According to New Research
A recent study suggests a concrete way that schools can maintain diversity in the classroom, while also boosting student achievement: lower class sizes.
---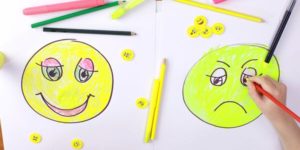 The Future of Education Depends on Social Emotional Learning: Here's Why
Developing these core life abilities through social and emotional learning (SEL) is critical to a child's development, as it directly correlates to success and happiness as an adult.
---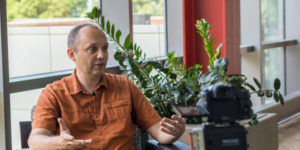 Microsoft Invests in UI Program to Help Autistic Students Pursue Stem Careers
Microsoft has made a more concerted effort over the past three years, hoping to tap into the technical skills and creativity those with autism often provide.
---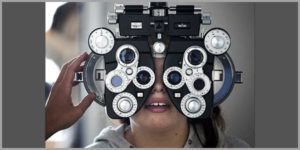 A Third of Students Need Eye Exams, Study Finds
A recent study finds that despite the spread of nearsightedness among U.S. schoolchildren, nearly 1 in 3 has not had a vision screening in at least two years.
---
---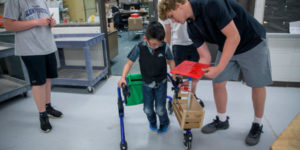 Students Dream up Assistive Devices for Kids with Disabilities
A simple wooden box affixed to 8-year-old Alex Benitez-Alvarez's walker gave the boy more storage space to carry school supplies — and the independence to perform tasks by himself.
---
---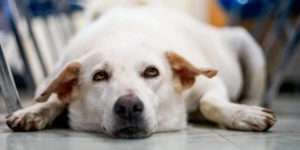 Bringing a Dog to School
A veteran teacher and administrator makes the case for having a therapy dog in elementary school.
---
---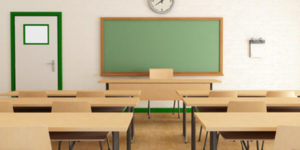 Breaking down the Myths That Lead Young Students to Miss School
Educators might think of "kindergarten as the new 1st grade," but parents often still think of early grades as less academic than higher grades—and thus, less important for their children to attend every day.
---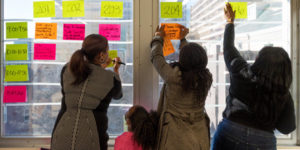 Edcamps: The 'Unconferences,' Where Teachers Teach Themselves
In contrast to the kind of professional development many teachers are used to the Newark conference was an Edcamp, an innovative form of training with no predetermined speakers or sessions, led by the participants themselves.
---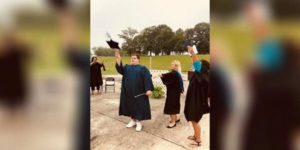 Special Needs Student Celebrates at His Own Private High School Graduation
Spalding High School student Jordan Smith wasn't going to be able to go through a graduation ceremony with his classmates.
---
---
---
Subscribe to Our Newsletter!
Stay informed on upcoming webinars, product updates, best-practice tips, contests and more!


---
---