District Pays $1.3 Million to Settle Landmark Special Education Case – AcceliBEAT Weekly Round Up
June 29, 2018

This week's featured article covers a landmark special education case where parents sought reimbursement from their school district for their son's education at a private school for students with autism. The case concluded with a U.S. Supreme Court decision raising standards for students with disabilities. Standards are also changing in higher ed. In fact, this fall, 270 colleges will enroll students with intellectual disabilities. That's up from just 25 in 2004. In school accessibility news, NYC plans to spend $150 million for improvements in building accommodations. In other news, a NY native is advocating for people with disabilities on Capitol Hill as the first registered lobbyist with Down syndrome, while ed-tech companies are focusing more on accessibility needs, there's still room for improvement, and two states enacted laws requiring public schools to include mental health education in the curriculum. All this and more in this week's AcceliBEAT!
---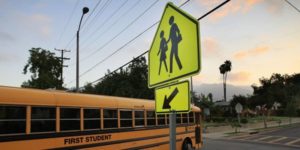 Douglas County District Pays $1.3 Million to Settle Landmark Special Education Case
The district has paid $1.32 million to settle a long-running special education case brought by a couple who sought reimbursement for their son's education at a private school for students with autism.
---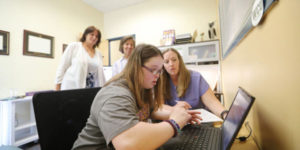 More Colleges Enrolling Students with Intellectual Disabilities
Emily and one young man will become the first full-time students with intellectual disabilities at West Chester.
---
---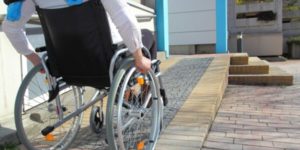 School Accessibility Gets $150 Million Boost in N.Y.C. Budget
For years, a NY family has visited their daughter at school every day to carry her because she has a mobility impairment.
---
---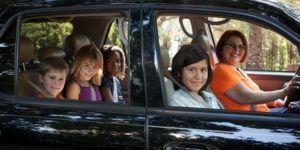 Schools Add Transit Options for Unique Travel Needs
The K12 transportation landscape is getting increasingly complex, as districts wrestle with issues ranging from school choice and questions of equity to how to subsidize mass transit for urban students.
---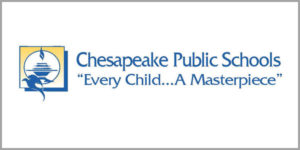 Chesapeake Public Schools Awards Contract to Accelify to Provide Medicaid Billing Software and Services
Chesapeake Public Schools awarded the contract through a competitive bid process and will be implementing Accelify's industry-leading special education service tracking systems and more.
---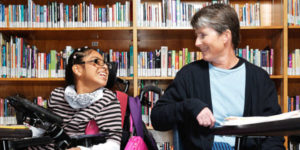 For Students with Disabilities, Ed Tech Can Empower. but It Often Doesn't
In general, ed-tech companies are becoming more attuned to accessibility needs—but there's still a lot of room for improvement.
---
---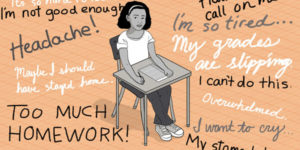 Should Schools Require Mental Health Education? Two States Say Yes
Amid sharply rising rates of teen suicide and adolescent mental illness, two states have enacted laws that for the first time require public schools to include mental health education in their basic curriculum.
---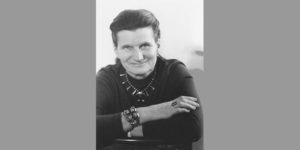 Diana King, a Leading Teacher in Overcoming Dyslexia, Dies at 90
She was instrumental in transforming the popular perception of people with dyslexia from being backward or unteachable to being often highly intelligent despite their learning difficulties.
---
---
ABLE Programs in Jeopardy, Disability Advocates Warn
Established under a 2014 federal law, ABLE accounts allow people with disabilities to save up to $100,000 without risking eligibility for Social Security and other government benefits.
---
---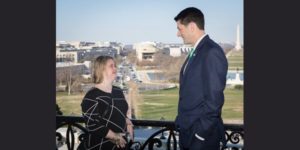 This Woman Is an Exceptionally Effective Capitol Hill Lobbyist. She Also Has Down syndrome.
Among the thousands of lobbyists, perhaps, nobody in those ranks is more committed to their cause than Kayla McKeon, the first registered Capitol Hill lobbyist with Down syndrome.
---
---
---
Subscribe to Our Newsletter!
Stay informed on upcoming webinars, product updates, best-practice tips, contests and more!


---
---