Supreme Court to Hear Case Educators Worry Could 'Destabilize Public Schools' in This Week's AcceliBEAT
January 24, 2020

Happy Friday! This week's feature highlights how the outcome of a crucial Supreme Court case could impact the relationship between state funding and religious schools and that relationship's impact on public schools. In other news, the FDA missed its own deadline to ban devices used to shock people with developmental disabilities; use of telehealth platforms and programs is growing in schools across the country; and a Vermont bill that would make school meals free for all students is adding to the national debate over nutritional standards. All this and more in this week's AcceliBEAT!
---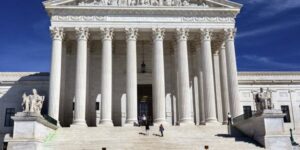 Supreme Court to Hear Case Educators Worry Could 'Destabilize Public Schools'
The U.S. Supreme Court is set to hear a crucial case on the First Amendment this week that could, depending on its outcome, have significant fallout for public schools.
---
---
---
FDA Misses Deadline to Ban Devices Used to Shock Those With Special Needs
The Food and Drug Administration missed its own deadline to finalize a ban on devices used to administer electric shocks on people with developmental disabilities.
---
---
---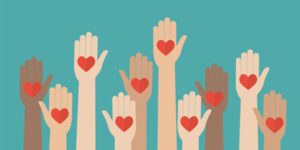 School-Based Telehealth Makes Health a Priority for Teachers, Providers
School-based telehealth programs are connecting educators and providers through technology to ensure every child has a chance at good health and a good education.
---
---
---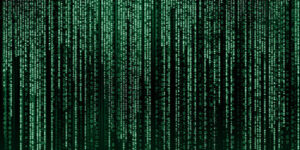 NJ Students With Autism Are Cracking Codes of Computer Literacy
Ten New Jersey students with autism are the recipients of scholarships designed to further their skills and education in the fundamentals of computer coding and web and game design.
---
---
---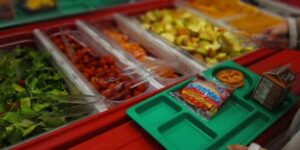 More States Expanding Students' Access to Free School Meals
A Vermont proposal to cover breakfast and lunch for all students is part of a growing trend, but the debate over nutritional standards continues.
---
---
---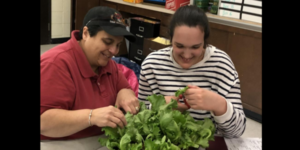 Milford Students With Disabilities Grow Lettuce Indoors for High School Salad Bar
"Every time they start with a seed, they get super-excited when it first grows," special education teacher Alexis Forgit said.
---
---
---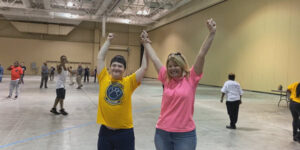 North Charleston's Inclusive Kickball League Finds Joy in Friendly Competition
"So we looked at our recreational department and realized that we need to be little bit more intentional in our planning to include everyone," says Program Director Kathy Kackley, "Kickball is something that everyone loves to play."
---
---
---
---
A note to our valued subscribers
As you may already know, Accelify recently joined the Frontline Education family of companies. Now that we are part of Frontline, as of January 31, 2020, we will no longer send out the AcceliBEAT weekly news roundup. You can still keep up with the latest in education news by following us on social media. Frontline also has an award-winning content team that shares original content on the Frontline Blog on topics covering a variety of important issues for K-12 educators, including special education. Subscribe here.
---
---
Subscribe to Our Newsletter!
Stay informed on upcoming webinars, product updates, best-practice tips, contests and more!


---
---
---