What is Restorative Justice? – AcceliBEAT Weekly Round Up
June 15, 2018

Happy Father's Day weekend! As families and friends celebrate this weekend, our top story is on schools using Restorative Justice, a method of encouraging students to resolve their conflicts by talking to each other, rather than implementing zero-tolerance policies. In ed policy news, the House of Rep.'s approved to revoke about $7 billion in funding reserved for the Children's Health Insurance Program, and advocates for special education testing now fear the Ed. Dept. and states are not meeting transparency requirements under ESSA. In other news, an AI company promises that they can develop a system to allow nonverbal individuals to communicate, AR could help the legally blind see, and new federal regulation is expanding career opportunities for young people with disabilities. All this and more in this week's AcceliBEAT!
---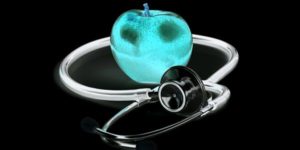 House Votes to Cut Children's Health Insurance Funding as Advocates Keep Watch
Last week, the House of Representatives voted to approve a package revoking about $7 billion in funding reserved for the Children's Health Insurance Program.
---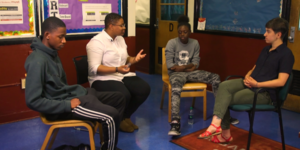 Schools Resolve Conflicts by Getting Kids to Talk Things Out
Schools across the country are moving away from an era of zero-tolerance policies and shifting toward methods that involve restorative justice, encouraging students to resolve their differences by talking to each other.
---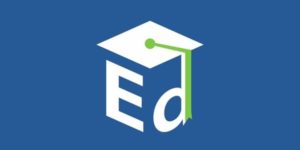 Advocates Worried About Special Ed. Testing Waivers Under ESSA
Those advocates fear the department—and the states—aren't meeting transparency requirements in the law.
---
---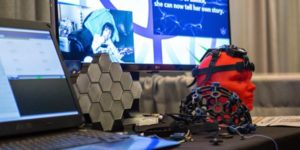 A Dallas Company Wants to Use Mind-Reading Technology to Let the World Hear Nonverbal People's Thoughts
The artificial intelligence company is working on its most ambitious project yet — developing a system that tracks brainwaves, recognizes patterns and interprets the intentions behind them.
---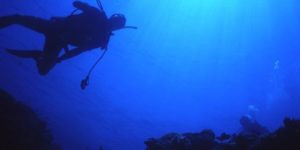 How Teachers Can Avoid Their Own Summer Slide
Just as students need a fire lit under them to spark excitement in certain subjects, teachers too need opportunities to freshen their tool kit and enliven their teaching.
---
---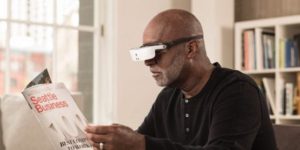 AR for the Blind Is Straight out of Star Trek
Augmented reality could help the legally blind see.
---
---
---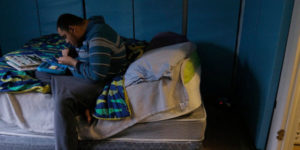 Nation Spending More on Community Living
A new report finds that government spending on home and community-based services has risen dramatically.
---
---
In Shift, Work Opportunities Expand for Young People with Disabilities
Charlie is 22 and has Down syndrome; no one had ever asked about his dreams for the future.
---
---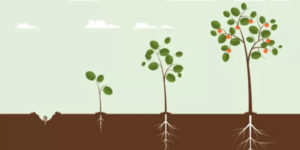 After 1,155 Hours Together, a Teacher's End-Of-Year Letter to Her Students
Dear students… As you leave my classroom for new adventures, here's what I want you to know.
---
---
---
Subscribe to Our Newsletter!
Stay informed on upcoming webinars, product updates, best-practice tips, contests and more!


---
---