8 Ways We Can Change How Schools Are Organized, Funded, Measured and Led to Prepare Grads for the Age of Automation in This Week's AcceliBEAT
July 12, 2019

Happy Friday! The weekend is almost upon us, but before you check out, be sure to participate in our Apple Watch giveaway. Details below! In education news, our featured article this week highlights eight dynamic and innovative ways education's most debated topics may be changing in the future. In other news, a survey finds teachers and paraprofessionals are under-prepared to work with students with special needs; new plans to help tackle student hunger in the summertime are discussed; a study shows an increased number of teachers having to take on second jobs; and momentum continues to grow to end sub-minimum wage for workers with disabilities. All this and more in this week's AcceliBEAT!
---
8 Ways We Can Change How Schools Are Organized, Funded, Measured and Led to Prepare Grads for the Age of Automation
In honor of CRPE's 25th anniversary, here are eight of the center's biggest thoughts about the next era of public education — some not-so-modest proposals worth thinking about.
---
---
---
Survey Finds Teachers, Paraeducators Largely Unprepared For Students With IEPs
Special educators say that many of the teachers and paraprofessionals who work directly with students with disabilities are ill-prepared to do so.
---
---
---
---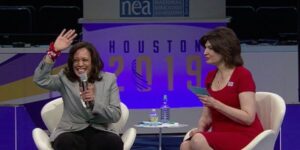 Democratic Presidential Hopefuls on 9 Key Education Issues
Before delegates at the NEA convention, 10 candidates laid out their plans on topics such as teacher pay, charter schools and picking the next ed secretary.
---
---
---
---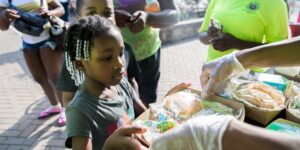 Hunger Takes No Summer Break: When School's Out, the Challenge Is How to Feed More Kids
Last summer was the third consecutive year in which participation in federal summer meal programs fell, a new report finds — reversing gains made from 2012 to 2015.
---
---
---
---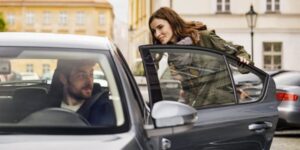 Roughly 17% of Teachers Working Second or Summer Jobs
While most students can rest over the summer vacation, many teachers are working second jobs to make ends meet or to achieve financial goals such as paying off student loans or saving to own a home.
---
---
---
---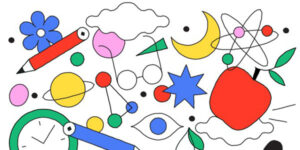 Elementary Education Has Gone Terribly Wrong
In the early grades, U.S. schools value reading-comprehension skills over knowledge. The results are devastating, especially for poor kids.
---
---
---
---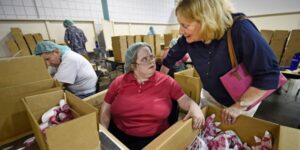 Momentum Growing To End Subminimum Wage
With federal lawmakers slow to act, cities and states are increasingly moving to bar employers from paying workers with disabilities less than minimum wage.
---
---
---
---
Subscribe to Our Newsletter!
Stay informed on upcoming webinars, product updates, best-practice tips, contests and more!


---
---