An Alternative School Is Opening for Kids With Behavior Issues — Some as Young as 5 in This Week's AcceliBEAT
October 4, 2019

Happy Friday! We have exciting company news to share in this week's roundup. Accelify has joined the Frontline Education family! Details on the partnership below.
In other news, an alternative school is opening for young children with behavioral issues and critics are split on whether it's actually beneficial; Autism insurance is now required in all 50 states; Sesame Street celebrates 50 years of learning and innovation; and a teacher draws on his own reading struggles to change the mindset of reluctant readers. All this and more in this week's AcceliBEAT!
---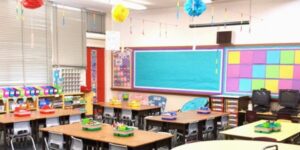 An Alternative School Is Opening for Kids With Behavior Issues — Some as Young as 5
This space will soon become an alternative school — the kind of separate setting often geared to teenagers who have gotten into trouble. But this one is for the littlest learners, children just beginning school.
---
---
---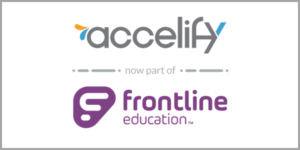 Frontline Education Acquires Accelify Solutions
Accelify is excited to share that we are now part of Frontline Education! Frontline is a leading provider of school administration software, used by over 80,000 schools to proactively manage human capital, business operations and special education.
---
---
---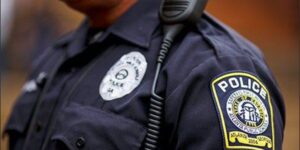 Autism Insurance Coverage Now Required in All 50 States
After officials in the last holdout state enacted a new rule, all 50 states and Washington, D.C. have mandates that require some level of insurance coverage for the treatment of autism.
---
---
---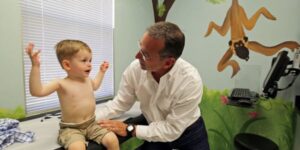 E Is for Educator: Sesame Street Celebrates 50 Years of Quality Early Learning
The show was introduced when it wasn't common for children to attend preschool, and research has demonstrated those who watched it experienced better outcomes later in life than those who didn't.
---
---
---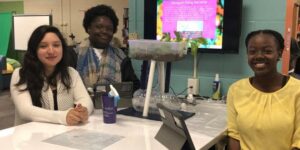 Deep Breaths and 'Brain Breaks': How Extra Funds for Mental Health Are Transforming One Aurora School
Last year, Elkhart Elementary's full-time psychologist kept busy working with students with special needs who she was required to help.
---
---
---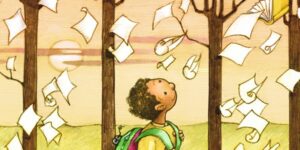 How My Struggles as a Student Led to Success for My Reluctant Readers
Drawing on my own history as a struggling reader and my studies in graduate school, I knew that my students needed a mindset change and more consistent, successful experiences to make reading useful, relevant and enjoyable.
---
---
---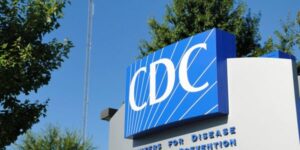 NIH Funding for Down Syndrome Research Balloons
With millions of new dollars for research on Down syndrome, federal officials have effectively doubled their investment in understanding the chromosomal disorder in the last year alone.
---
---
---
---
Subscribe to Our Newsletter!
Stay informed on upcoming webinars, product updates, best-practice tips, contests and more!


---
---
---