Children Who Start School Early More Likely to Get ADHD Diagnosis — Even If They Don't Have It – AcceliBEAT Weekly Round Up
November 30, 2018

The holiday season went into full gear this week as we kicked it off with our annual #AccelifyGivesThanks contest. Tell us what you're grateful for and you could win an Apple Watch or $100 donation to a charity of your choice. Details on how to enter below. In ed news this week, we begin with a recent study that finds that children who start school a year earlier are more likely to be diagnosed with ADHD, even if they do not have the condition. In response to chronic absenteeism, new research shows that when students are familiar with their peers, they are more likely to attend school as familiarity provides social stability. In other news, New York City is moving towards an overhaul of their early childhood education programs, peer learning in multi-grade classrooms can aid learning, and malls nationwide are preparing to host sensory-friendly Santa experiences. All this and more in this week's AcceliBEAT!
---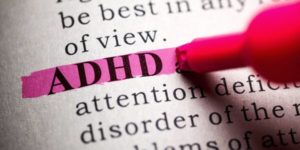 Children Who Start School Early More Likely to Get ADHD Diagnosis — Even If They Don't Have It
Harvard University researchers have found that children who start school up to a year sooner than many of their peers are more likely to be diagnosed with ADHD — even if they don't really have the condition.
---
---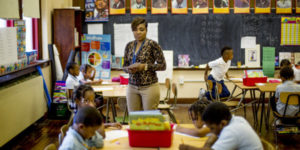 Students Show up to School More Often When They See 'Familiar Faces,' New Study Finds
New research shows that the sort of social disruption Reeves experienced can affect how often students show up to school.
---
---
---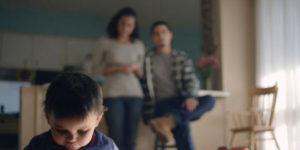 New Government Report Suggests 1 in 40 Kids Have Autism
National survey results show as many as 1 in 40 U.S. children have been diagnosed with autism, continuing an upward trend.
---
---
---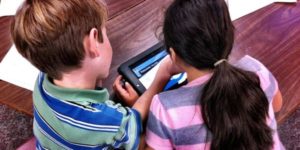 Multi-Grade Classrooms Aid Student Learning, Belonging
Peer learning can help with that by fostering children to turn to each other for support or offer their help to a fellow classmate.
---
---
---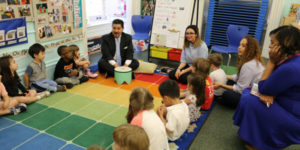 New York City Aims for Diversity, Easier Enrollment as Education Department Moves to Oversee Programs Starting in Infancy
New York City is moving closer toward an overhaul of its early child care system that will put the education department in charge of some programs for children as young as six weeks old — a consequential shift that signals learning begins at birth.
---
---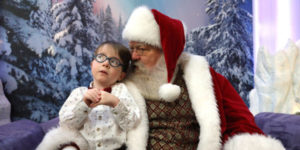 Santa Ready to Go Sensory-Friendly
Over 400 malls and other shopping destinations from Maryland to Hawaii will host sensory-friendly experiences with Santa, most of which will be held Dec. 2 or Dec. 9.
---
---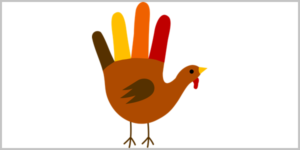 #AccelifyGivesThanks Contest
Last week we kicked off the season of giving with our annual #AccelifyGivesThanks contest! Participants are eligible to win an Apple Watch or a $100 donation to a charity of their choice. If you haven't already done so, there's still time to enter – winners will be announced on December 4th!
---
---
---
---
Subscribe to Our Newsletter!
Stay informed on upcoming webinars, product updates, best-practice tips, contests and more!


---
---