Chronic Absenteeism, Reading Aids for Students with Dyslexia, and Integration in Schools in This Week's AcceliBEAT
November 22, 2018

We wish everyone a Happy Thanksgiving! In this week's roundup we begin with an update on how ESSA requires states to define and report on chronic absenteeism. In other news, a specialist discusses assistive technologies that can help students with dyslexia make gains in reading; new study finds an experimental treatment may help peanut allergy sufferers; recent research compares socioeconomic housing and schooling trends when it comes to integration; and service providers are expanding after school programs for students with disabilities in the suburban area in Illinois. All this and more in this week's AcceliBEAT!
---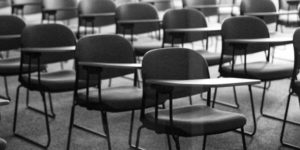 ESSA's Focus on Chronic Absenteeism Breeds Variety of District Strategies
The Every Student Succeeds Act of 2015 requires states, for the first time, to report chronic absenteeism rates, shifting how states think about attendance.
---
---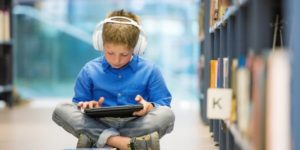 A dyslexia specialist discusses the assistive technologies she uses to help students with dyslexia make gains in reading.
---
---
---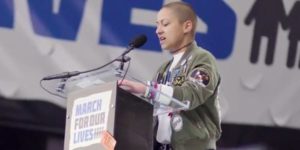 Parkland Shooting Survivors Win Children's Peace Prize
The Parkland students who created an international movement to raise awareness for gun violence after a deadly school shooting were awarded the International Children's Peace Prize on Tuesday.
---
---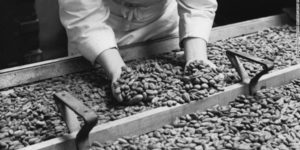 Experimental Treatment Helps 2 out of 3 Peanut Allergy Sufferers, Study Finds
Two-thirds of the kids in the study were able to eat the equivalent of two peanuts without any symptoms after following the months-long experimental treatment regimen, the researchers found.
---
---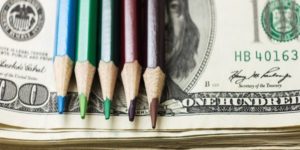 The Actual Dollars That Will Shape the New K-12 Investment Ecosystem
Investors take note: Business intelligence that relies on a district's budget and fiscal data will become a fast-growing K-12 market in the next five years.
---
---
In Most U.S. Cities, Neighborhoods Have Grown More Integrated. Their Schools Haven't.
The disconnect between housing and schooling trends has important implications.
---
---
---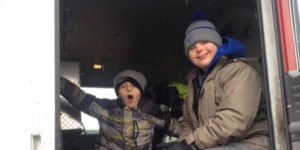 Students with Disabilities to Receive Increased Access to After School Programs
Many public school districts in Illinois are unable to provide after school services specifically for their students who participate in Special Education classes, leaving many families in desperate need of services with limited financial options.
---
---
---
---
Subscribe to Our Newsletter!
Stay informed on upcoming webinars, product updates, best-practice tips, contests and more!


---
---