District 75: 'The Toughest Job You'll Ever Love' in This Week's AcceliBEAT
April 19, 2019

Happy Friday! Our featured article this week highlights a former teacher's experience at a District 75 school in New York City and the changes the school system has seen over the years. The district serves only children with severe special needs with the attitude that teachers "work on the ability, not the disability, because [they] want every kid to prosper." In other news, last year LeBron James' opened his I Promise school and early results show that they are exceeding expectations in their first round of district assessments; a recent study shows that pre-K could help students who did not even attend pre-K; the overlooked link between air pollution and chronic absenteeism; and a West Virginia community held an inclusive egg hunt for children of all abilities. All this and more in this week's AcceliBEAT!
---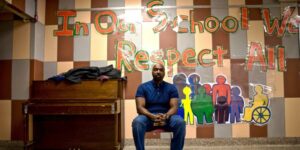 District 75: 'The Toughest Job You'll Ever Love'
A former teacher revisits her roots in New York City's District 75—a school system composed entirely of kids with severe disabilities.
---
---
---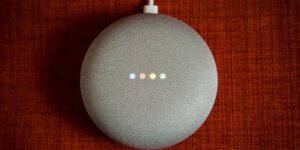 Prepare for Virtual Assistants in Special Education
The benefits of virtual assistants for individuals with disabilities have many special educators eyeing these tools for their potential use in the classroom.
---
---
---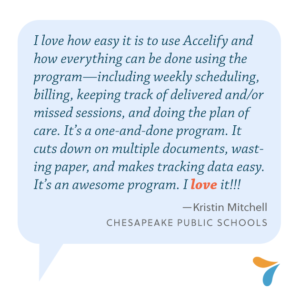 ---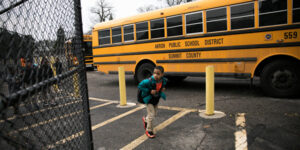 LeBron James Opened a School That Was Considered an Experiment. It's Showing Promise.
The inaugural class of third and fourth graders at the school has posted extraordinary results on its first set of test scores.
---
---
---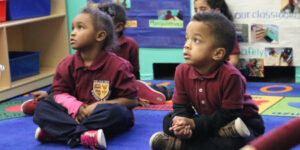 Can Pre-K Help Students, Even If They Don't Attend?
The study underscores the effect that individual students can have on entire classrooms and schools, and the potential benefits of programs that prepare kids for elementary school.
---
---
---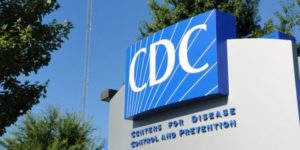 CDC Finds More Preschoolers Have Autism
The number of 4-year-olds with the developmental disorder increased from 1 in 75 children in 2010 to 1 in 59 kids in 2014, according to data published late last week.
---
---
---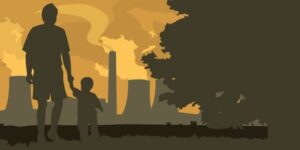 How the EPA's Deregulation Could Worsen Chronic Absenteeism
The connection to education, though, may not be obvious to everyone. When I think about the likely negative health effects of the rule change, one former science student of mine, who we will call "C," leaps to mind.
---
---
---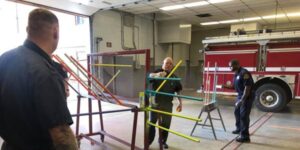 Egg Hunt Set for Children with Disabilities
Children of all abilities and needs will have a place to hunt Easter eggs, after two local organizations teamed up to make it a reality.
---
---
---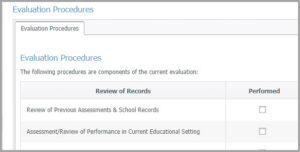 Accelify Adds Enhanced Eligibility Reporting to AcceliPLAN
This new feature standardizes special education eligibility documentation and reporting within AcceliPLAN.
---
---
---
---
Subscribe to Our Newsletter!
Stay informed on upcoming webinars, product updates, best-practice tips, contests and more!


---
---