District of the Year: Miami-Dade County Public Schools in This Week's AcceliBEAT
December 13, 2019

Happy Friday! In this week's roundup, we'd like to give a huge shout out to Miami-Dade County Public Schools as Education Dive's pick for District of the Year! In other news, a special education teacher shares her motivations as she was once a student with disabilities; a district in Texas shares its approach to addressing dyslexia with interdepartmental cooperation; and Greta Thunberg, the Swedish 16-year-old activist who not only inspired a movement but was named the Time Person of the Year, explains how her diagnosis of Asperger's syndrome made it all possible. All this and more in this week's AcceliBEAT!
---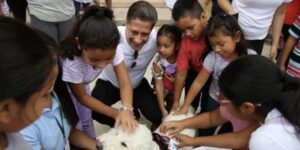 District of the Year: Miami-Dade County Public Schools
The nation's fourth-largest school district continues to improve amid a growing school choice movement.
---
---
---
---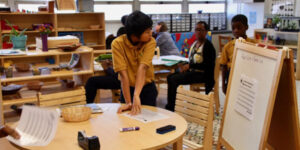 Once a Student With Disabilities, This Memphis Educator Returned to a Special Education Classroom to Empower Children Like Her
Jamilyn Cole's own experiences as a young student with disabilities put her on a long, winding path to becoming a special education teacher herself.
---
---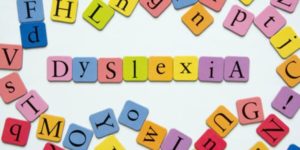 4 Steps for Navigating Dyslexia Across Departments
Dyslexia, a neuro-biological disorder that affects language processing, has no bearing on intelligence, but complicates a student's ability to learn by making both reading and verbal communication difficult.
---
---
---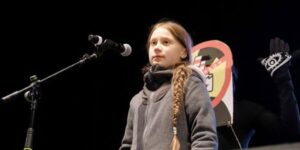 Teen With Asperger's Named Time Person of the Year
She inspired a movement — and now she's the youngest ever Time Person of the Year. The teenager's diagnosis of Asperger's syndrome, the magazine says, helped offer an explanation for why it affected her in that way.
---
---
---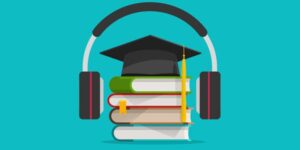 A Podcast for Every Discipline? the Rise of Educational Audio
It's well-known that podcasting is huge these days. But you might not realize how many educational podcasts are out there.
---
---
---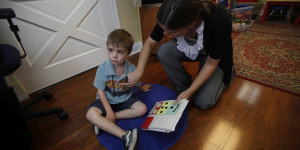 Nation Experiencing Severe Shortage of Autism Therapists
Most states don't have nearly enough therapists trained to meet the needs of young people with autism, according to a first-ever review of the availability of applied behavior analysis, or ABA, providers.
---
---
---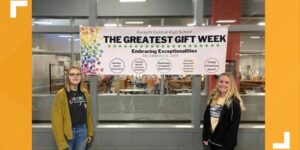 Forsyth County Students Give the 'Greatest Gift' to Special Education
Two students launch "Greatest Gift Week" to raise awareness about a different "exceptionality" each day.
---
---
---
---
Subscribe to Our Newsletter!
Stay informed on upcoming webinars, product updates, best-practice tips, contests and more!


---
---
---