Efforts To Curb Restraint And Seclusion Still Largely Piecemeal in This Week's AcceliBEAT
September 13, 2019

Happy Friday! In this week's featured article, a new report highlights how laws surrounding restraint and seclusion in schools vary from state to state. In other news, an innovative pop-up summer school teaches students skills for life; we explore the potential pitfalls of opening up social media to teachers and students; and why teacher diversity in special education matters. Finally, in an interview with Edsurge, renowned academic and "Dean of Valuation," Aswath Damodaran, explains why we must teach students to think through problems, not Google them. All this and more in this week's AcceliBEAT!
---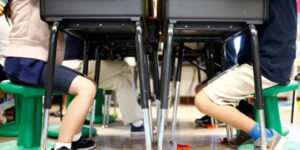 Efforts To Curb Restraint And Seclusion Still Largely Piecemeal
Nearly a decade after Congress first considered restrictions on the use of restraint and seclusion in schools, a new report finds that rules continue to vary significantly from state to state.
---
---
---
---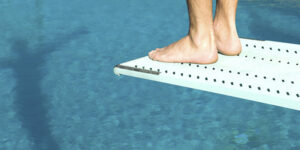 How Our Summer Program Uses Deeper Learning to Reach Struggling Students
Carmen Coleman, the district's chief academic officer envisioned the Backpack League as a space to promote learning for both students and educators during the summer. In particular, my district, JCPS, wanted to boost reading and math for students who were at least one year below the norm for their grade level, and give teachers an opportunity to try new approaches, such as project-based learning.
---
---
---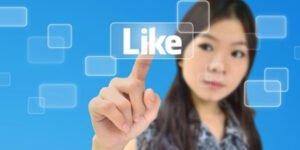 Should teachers and students connect through social media?
Studies show that 50% of students have social media accounts by age 12 and 83% of students have their own cell phone by the time they reach middle school. But allowing teachers and students to connect with one another through social media opens the door to inappropriate relationships and potential abuse.
---
---
---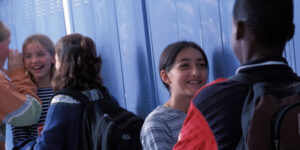 A Simple Practice Yields Big Results in Middle School For Less Than $2
A new study shows how a low-cost writing exercise improves the sense of belonging for incoming middle school students.
---
---
---
---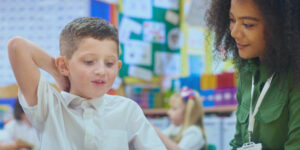 The Push to Get More Teachers of Color in Special Education Classrooms
It's a constant struggle for school districts across the country to find qualified special education teachers. An extra challenge: finding special educators of color to help meet the needs of a student population that can be disproportionately nonwhite.
---
---
---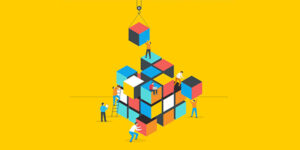 Teach Students to Think Through Problems — Not Google Them
I think we live in a world where looking up things has become too easy. I call this the "Google Search Curse."
---
---
---
---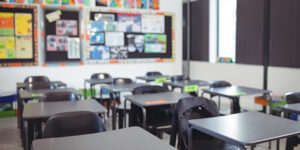 Millions of Students Are Chronically Absent Each Year. Improve School Conditions and More Kids Will Show Up, Report Argues
An obvious educational rule of thumb is that in order for students to learn at school, they first have to show up. But with millions of children counted "chronically absent" each year, a new report argues that educators can improve attendance by first making their schools more welcoming places to attend.
---
---
---
---
---
Subscribe to Our Newsletter!
Stay informed on upcoming webinars, product updates, best-practice tips, contests and more!


---
---
---