Graduation Rate for Students with Disabilities Shows Improvement in This Week's AcceliBEAT
February 1, 2019

As we wrap up the first month of 2019, we're featuring encouraging news about the rise in graduation rates for students with disabilities, according to a new federal report. In ed policy news, the Education Dive team summarizes and highlights the key 2019 laws, bills, and proposals from all 50 states. In other news, teachers are applying the "KonMari" method to their classrooms to not only leave behind physical things but also reflect on personal, academic, and social goals; a New Mexico school is addressing difficult topics with students with help from other students; and during this weekend's Super Bowl game, Microsoft is airing an ad showing children with disabilities playing with a Xbox adaptive controller. All this and more in this week's AcceliBEAT!
---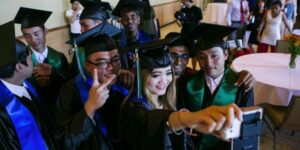 Graduation Rate for Students with Disabilities Shows Improvement
The high school graduation rate for students with disabilities across the nation is on the rise again, new federal figures indicate.
---
---
---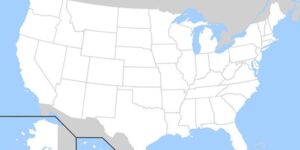 Tracker: 50 States of Education Policy
With the 2019 legislative sessions underway, lawmakers are showing that education policy remains a priority. Here's an extensive overview of laws, bills and proposals from every state in the nation.
---
---
---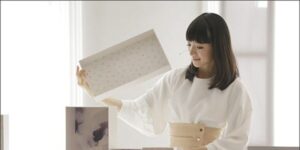 Marie Kondo in the Classroom: How Teachers Are Tidying Up
And when teachers need to keep track of hundreds of student assignments and bins of materials, staying organized can be a hard challenge to surmount. Now, some teachers are turning to Marie Kondo for help.
---
---
---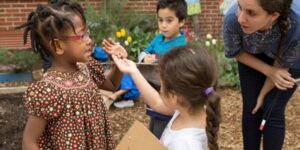 How Far Should Educators Go to Help Students?
While compassion is a necessary quality for an effective educator, school leaders and teachers need to keep the students' needs in perspective and make sure their responses to those needs are above board.
---
---
---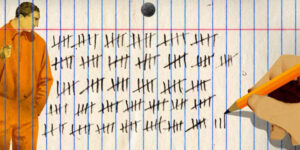 Locked Away: The Toll of Mass Incarceration on Students
Children with imprisoned siblings or parents often suffer silently, but schools can help students confront the stigma and trauma.
---
---
---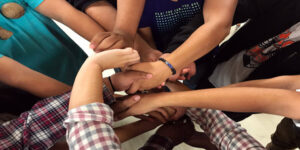 Another Tool to Improve Student Mental Health? Kids Talking to Kids
At one New Mexico school, though teachers and community members walk students through activities meant to demonstrate how much they have in common, it's the seniors who occupy the starring role, as far as the freshmen are concerned.
---
---
---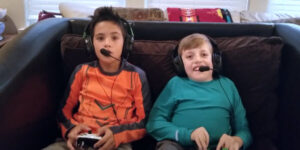 Microsoft's Super Bowl Ad for Xbox Stars Children with Disabilities
Microsoft is returning to the Super Bowl with an ad showing children with disabilities playing video games with the Xbox adaptive controller.
---
---
---
---
Subscribe to Our Newsletter!
Stay informed on upcoming webinars, product updates, best-practice tips, contests and more!


---
---