Here's Why Teachers Adopt New Tech — and Why They Don't in This Week's AcceliBEAT
June 7, 2019

Happy Friday! Our featured story this week highlights the barriers teachers face when implementing new technology in their classrooms, as well as the diverse benefits Ed Tech can bring. In other news, school socioeconomics has been found to affect special education placement; a report predicts forty percent of elementary school teacher's work to be automated by 2030; and a program called Project SEARCH has designed a program to help special needs students transition into the workplace after graduation All this and more in this week's AcceliBEAT!
---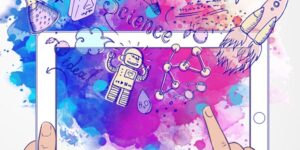 Here's Why Teachers Adopt New Tech — and Why They Don't
"I can't count the number of technological tools that were marketed directly to me during my 14-year teaching career. I could probably count the number of tools I tried out and tested—that number would be in the double-digits."
---
---
---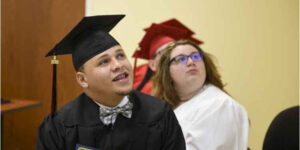 Interns Graduate from BCIU Program Designed to Help Special-Needs Students Transition to the Workplace
Called Project SEARCH, the year-long program provided real-life work experience and helped the interns strengthen their independent living skills.
---
---
---
---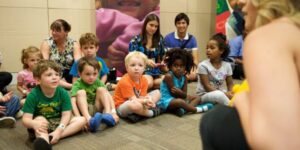 School Socioeconomics Affect Special Education Placement
A student identified with a disability in one school won't necessarily have that label in another school, according to a new study published in the journal Society and Mental Health that adds to the discussion on the overrepresentation of students of color in special education programs.
---
---
---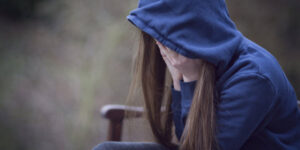 'It's Ok to Not Be Ok:' How One High School Saved Lives with a 34-Question Survey
While many Colorado school districts have beefed up mental health supports in recent years, Cañon City's decision to administer a mental health screening to high school students is rare.
---
---
---
---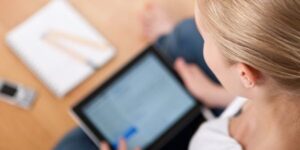 6 Ways Districts Can Promote Data Interoperability
As tech solidifies a foothold in classrooms, educators are burdened with the manual transfer of data between platforms not designed to "talk" to each other.
---
---
---
---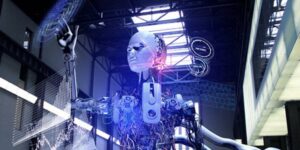 Forty Percent of Elementary School Teachers' Work Could Be Automated by 2030, Mckinsey Global Institute Predicts
The impact of automation will vary for male and female workers, with women likely being more susceptible to partial automation of their current occupations, according to new projections from the McKinsey Global Institute.
---
---
---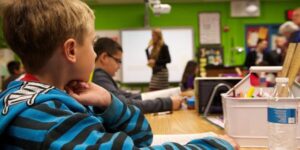 Teachers Need More Preparation to Work in Inclusive Classrooms
Only 17% of general education teachers feel "very well prepared" to teach children with mild to moderate learning disabilities, and only 30% "feel strongly" about their preparedness to teach them, according to a recent report released by Understood and the National Center for Learning Disabilities
---
---
---
---
Subscribe to Our Newsletter!
Stay informed on upcoming webinars, product updates, best-practice tips, contests and more!


---
---