How DC Public Schools Uses Student Data to Support Mental Health in This Week's AcceliBEAT
August 30, 2019

Labor Day weekend is upon us, and as students begin returning to the classroom, this week's round up is focused on mental health and the growing need for schools to support students in crisis and those who have experienced trauma. In our featured article, Douglas Gotel, Program Manager of District of Columbia Public Schools' Mental Health Team, describes how his district is using data to monitor mental health outcomes in a way that is 'unprecendented for a school district.' In Indiana, educators and parents testified to state legislators on the need for more school counselors to address students' social-emotional well-being and changing diploma requirements. And, in the wake of mass shootings ravaging the country, a school in Michigan is designing its new building with student protection in mind and sales of bullet-proof backpacks have spiked. Finally, Target is making Halloween a little easier for kids with disabilities and a Snow White actress in Disney World went 'above and beyond' for a boy with Autism. All this and more in this week's AcceliBEAT!
---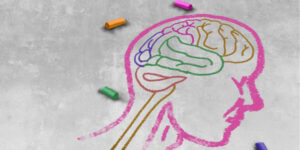 How DC Public Schools Uses Student Data to Support Mental Health
Douglas Gotel understands trauma and its crushing consequences; when he was 21, his 11-year-old cousin was murdered. He recalls feeling helpless watching his cousin's mother suffer, in anguish without access to a grief therapist in the small town where they lived.
---
---
---
---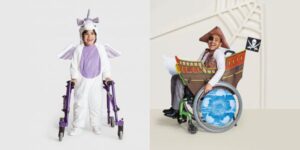 Target Offering Costumes For Kids With Special Needs
The Halloween costume search just got a little easier for kids with disabilities. Target is offering a selection of costumes designed specifically for children with various special needs.
---
---
---
---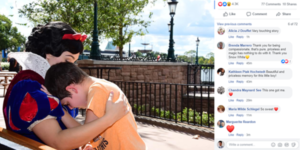 'She Was a Pure Angel!' Disney World's Snow White Soothes an Autistic Boy
While waiting in line to see Snow White at Epcot, a New Jersey mother's son was not having a fun time. He was overwhelmed and having a meltdown. A Disney cast member playing Snow White knew just what to do. Lauren Bergner took to Facebook to tell all of the amazing time she had at Epcot with her family on Sunday, and to also find a way to thank a Snow White actress who went "above and beyond."
---
---
---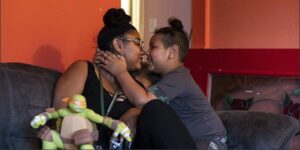 In Flint, Schools Overwhelmed by Special Ed. Needs in Aftermath of Lead Crisis
Years after reports surfaced of alarmingly high lead levels in the water system, the toll of the crisis is becoming clear: At least 1 in 5 students in Flint's public schools are eligible for special education—and the school system is buckling under the weight of federal requirements and costs for providing programs and services.
---
---
---
---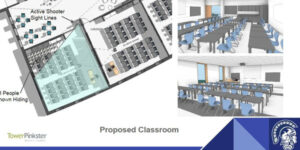 A New High School Will Have Sleek Classrooms — and Places to Hide from a Mass Shooter
Engineers in World War I dug through the earth to build serpentine trenches borne from horrifically clear logic. If enemy soldiers ever breached it, the zigzagging pattern would prevent them from shooting in a straight line down the length of the trench — leaving only a relative few exposed to gunfire or shrapnel. That concept has been reinvigorated a century later, in a sense, for a western Michigan high school, to dampen the killing potential of a mass shooter.
---
---
---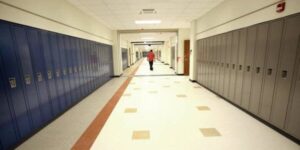 Indiana School Counselors Warn of Growing Burden to Best Serve Students
The evolving role of school guidance counselors took center stage this week in the State Legislature's first interim study committee on education. Educators and parents testified to state legislators Thursday afternoon on the growing demand placed on school counselors as students' social-emotional well-being and the state's changing diploma requirements, known as graduation pathways, continue to add to the plate of school guidance counselors.
---
---
---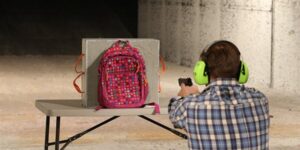 Bulletproof Backpacks Wouldn't Have Saved Anyone in Recent Shootings
Sales of bulletproof backpacks have spiked almost 300 percent following a spate of school shootings and the recent attacks in El Paso, Texas, and Dayton, Ohio. Yet, none of the backpacks currently on the market would have stopped a single rifle round coming from those gunmen.
---
---
---
---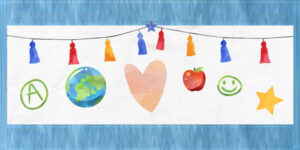 Quiz: Setting Up Your Classroom for Success
Take this back-to-school quiz on the ins and outs of setting up your classroom for the year via Edutopia
---
---
---
---
Subscribe to Our Newsletter!
Stay informed on upcoming webinars, product updates, best-practice tips, contests and more!


---
---
---