How School Segregation Affects Whether a Black Student Gets Labeled as Having a Disability in This Week's AcceliBEAT
May 31, 2019

Happy Friday! Our featured story this week highlights how school demographics and race can influence whether students receive too little or too many special education services according to a new study. In other news, a recent survey finds that less than 1 in 5 general education teachers feel prepared to teach students with disabilities; a special education teacher shares why she decided to change careers after her son was diagnosed with autism; and a contestant who is blind with autism wows the judges and crowd with his amazing performance on America's Got Talent. All this and more in this week's AcceliBEAT!
---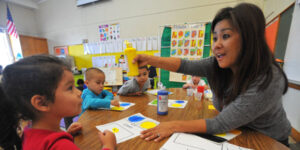 How School Segregation Affects Whether a Black Student Gets Labeled as Having a Disability
In Florida schools where almost all students are black or Hispanic, 13% of black students were classified as having a disability. Yet in schools where the vast majority of students were white, nearly 22% of black students get classified that way.
---
---
---
Most Classroom Teachers Feel Unprepared to Support Students With Disabilities
Less than 1 in 5 general education teachers feel "very well prepared" to teach students with mild to moderate learning disabilities, including ADHD and dyslexia, according to a new survey from two national advocacy groups.
---
---
---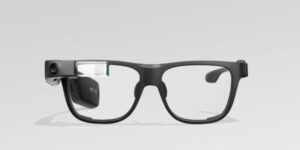 Google Glass May Help Improve Social Skills in Kids With ASD
Researchers say they have more evidence that an at-home intervention using Google Glass boosts socialization and learning in kids with autism.
---
---
---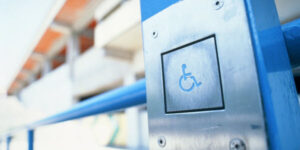 I Changed Careers to Teach at a Bronx School for Students With Severe Disabilities. Here's What I Wish People Knew About My Students — and Job.
When her son was diagnosed with autism as a toddler, she saw up close the struggles he endured and decided to change careers, going back to school to become a teacher.
---
---
---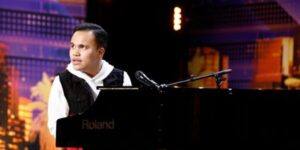 'America's Got Talent': Soulful Singer With Autism Draws Cheers, Tears and a Golden Buzzer
The 22-year-old singer and pianist, who is blind and has autism, earned Season 14's first golden buzzer – and an express ticket to the midsummer live shows – in Tuesday's season premiere of NBC's top-rated summer series.
---
---
---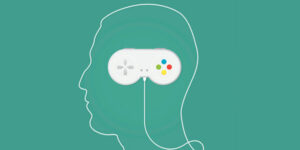 Is 'Gaming Disorder' an Illness? Who Says Yes, Adding It to Its List of Diseases
They are popular. They are controversial. And now, video games have just become an internationally recognized addiction.
---
---
---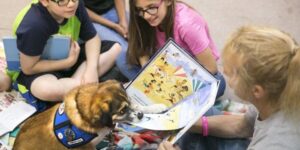 Jackson a 'Good Ambassadog' for Therapy Dogs, Literacy
"A lot of our kids won't read at all because they're way below grade level, but they read to Jackson because they know he won't judge them."
---
---
---
---
Subscribe to Our Newsletter!
Stay informed on upcoming webinars, product updates, best-practice tips, contests and more!


---
---