How VR Is Being Used to Help Children with Learning Disabilities, Autism in This Week's AcceliBEAT
December 14, 2018

Happy Friday! Our featured article highlights the investment of using VR technology to help students with autism and other learning disabilities particularly when it comes to navigating social situations. In ed policy news, the US Department of Agriculture announced this week that they plan to lower nutrition standards to make policies more flexible and help administrators who have struggled to be compliant. In other news, a recent study finds that in Michigan, the primary factor driving chronic absenteeism is unstable housing; though the role of resource officers in schools is debated, a new approach is to equip them with SEL skills to help reduce bullying; and the Unified Special Olympics program in a Florida school district provides opportunities for students with and without disabilities to socialize. All this and more in this week's AcceliBEAT!
---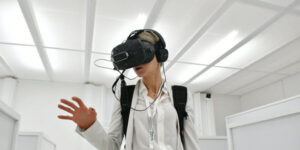 How VR Is Being Used to Help Children with Learning Disabilities, Autism
The United States Department of Education is betting on virtual reality to help students with high-functioning autism and learning disabilities in schools across the country.
---
---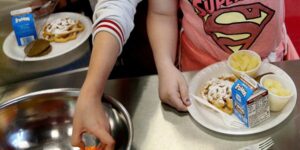 Trump Administration Rolls Back Obama-Era Rules for School Lunches
This week, the United States Department of Agriculture announced its final plans to lower nutrition standards for grains, flavored milks and sodium in school cafeterias that were part of the Healthy, Hunger-Free Kids Act of 2010.
---
---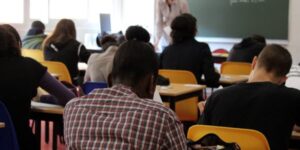 New ESSA Rules May Target over 30% of Schools for Improvement
ESSA's new focus on improving equity measures, and making sure that some student populations are not being ignored to improve overall outcomes, means that some schools that have not required intervention in the past may now be targeted.
---
---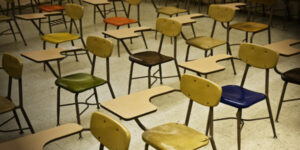 Too Few Michigan Students Are Showing up to School. This Study Says Fix Unstable Housing, Not Schools.
All of the educational techniques that have ever been tried have one thing in common. They don't work if the students don't show up.
---
---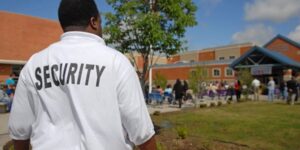 Resource Officers Equipped with SEL Skills Can Help Reduce Bullying, Suspensions
What is emerging is a new approach to the use of school resource officers and how their role is defined.
---
---
---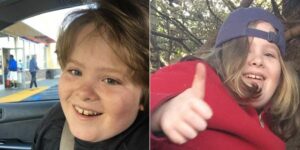 School Where Student with Autism Died Violated State Regulations, Officials Say
According to a preliminary investigation, a school in California where a student on the autism spectrum died last week after being physically restrained violated several state regulations.
---
---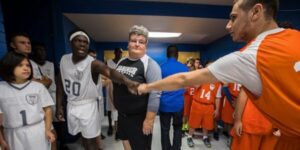 More Than a Game: Unified Special Olympics Basketball Bridging Divides in Lee County Schools
"Nobody accepted him because of his disability. Now he feels really important as part of a team in something he really likes. It's awesome for them that the school opened a team."
---
---
---
---
Subscribe to Our Newsletter!
Stay informed on upcoming webinars, product updates, best-practice tips, contests and more!


---
---