ICE Raids Send Schools Scrambling in This Week's AcceliBEAT
August 16, 2019

As students begin returning to classrooms, this week's featured article examines how schools are reacting in the wake of recent ICE raids that are leaving many students without parents to go home to. In other news, the U.S. Department of Labor issued an opinion letter that makes IEP meetings a valid reason for family and medical leave; an actor with Down syndrome is beating the odds in Hollywood; and an influential Autism advocacy group is breaking its ties with Sesame Street and the program's character with Autism. All this and more in this week's AcceliBEAT!
---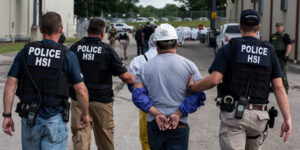 ICE Raids Send Schools Scrambling
The new school year started Tuesday for children in Mississippi's Scott County, where the 4,000-student district situated about 50 miles east of the state capital in Jackson serves the communities of Lake, Morton and Sebastopol, along with the surrounding rural areas.
---
---
---
---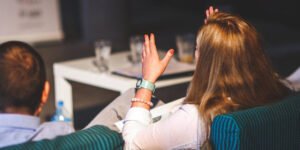 Labor Dept Rules IEP Meetings a Valid Reason for Family and Medical Leave
The U.S. Department of Labor (DOL) has issued an opinion letter stating parents and guardians are allowed to use the Family and Medical Leave Act (FMLA) intermittently to attend Individual Education Program (IEP) meetings with teachers, school administrators and others involved in planning education services for children with special needs.
---
---
---
---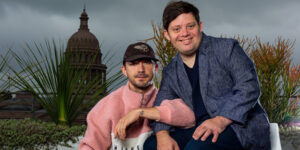 Can Zack Gottsagen, a Boynton Beach Actor with Down Syndrome, Change Hollywood?
Thanks to one mom, a supermarket chain is the first to provide carts in all of its stores designed for children with special needs who are too big to sit in regular carts.
---
---
---
---
---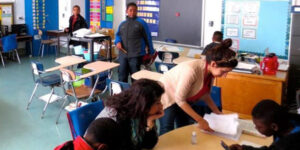 I Started Talking About Disability in My Classroom. It Changed Both Me and My Students
In 2011, I began working as a special education teacher in Washington D.C., working closely with upper elementary school children with mild to moderate impairments. It was excruciating to watch my students face criticism from their teachers and taunts from their peers. I was constantly reminded of my own experiences of shame and stress as a child with a disability.
---
---
---
---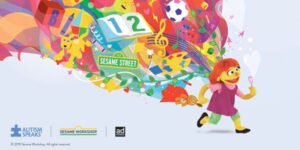 Why An Autism Group Is Breaking Up With 'Sesame Street'
Public service announcements featuring Julia from "Sesame Street" that encourage early screening for autism seem innocent enough, but a self-advocacy group says the advertisements lead unsuspecting parents to harmful information.
---
---
---
---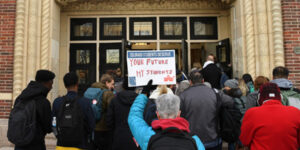 4 New Studies Bolster the Case: More Money for Schools Helps Low-Income Students
A 2018 overview of the research on education spending found that more money consistently meant better outcomes for students — higher test scores, higher graduation rates, and sometimes even higher wages as adults. It was enough for Northwestern economist Kirabo Jackson to say the question was "essentially settled." Since then, the research hits have just kept on coming.
---
---
---
---
Psychiatrists Considering Change To Intellectual Disability Criteria
A proposed revision to the diagnostic criteria for intellectual disability is prompting concerns about underdiagnosis and a loss of services and legal protections for people with the condition.
---
---
---
---
---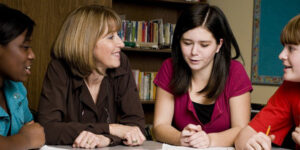 Study Links Positive Messages About Middle School to Better Grades, Behavior
Sixth-grade writing and reflecting exercises that communicate how it's normal for new middle schoolers to be anxious and worry they don't fit in — and that these feelings are temporary — can contribute to better attendance, behavior and academic performance, according to a new study appearing in the Proceedings of the National Academy of Sciences.
---
---
---
---
Subscribe to Our Newsletter!
Stay informed on upcoming webinars, product updates, best-practice tips, contests and more!


---
---
---