Louisiana Eighth-Grader Creates Supply Closet at His Middle School for Classmates in Need in This Week's AcceliBEAT
September 27, 2019

Happy Friday! This is your last chance to enter our Clear the List Giveaway! Check out the details on how to enter below. Our featured article this week is a heartwarming story of an 8th grade student in Louisiana that created a supply closet for students in need. In other news, a recent study shows pediatricians falling short when diagnosing and treating children with Autism; police conduct in schools is discussed; an educator encourages teachers to ask about their student's aspirations; and the CDC reports a large spike in children with developmental disabilities. All this and more in this week's AcceliBEAT!
---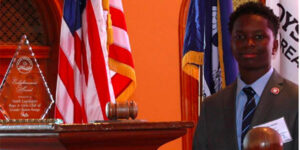 Louisiana Eighth-Grader Creates Supply Closet at His Middle School for Classmates in Need
It's not every 13-year-old who knows his purpose in life, but Chase Neyland-Square is that special kind of eighth-grader.
---
---
---
---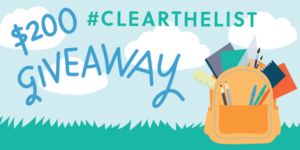 We're celebrating the start of the new school year with a $200 Clear the List Giveaway! Follow @Accelify on Instagram and comment on our giveaway post to enter! Bonus entry for subscribing to AcceliBEAT!
---
---
---
---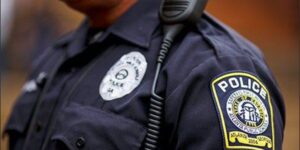 After That Viral SRO Story, What Districts Should Know About Police Conduct in Schools
National attention is centering on a Florida school resource officer's arrest of two young students, including a 6-year-old girl who reportedly kicked another student while having a temper tantrum.
---
---
---
---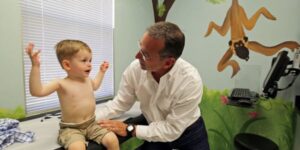 When Kids Show Signs Of Autism, Pediatricians Often Fall Short
Pediatricians are conducting routine checks for autism, but new research suggests they frequently fail to act when screenings show cause for concern.
---
---
---
---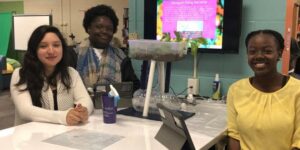 Poverty Impacts Achievement Gaps More Than Race
A new study ​conducted by The Educational Opportunity Project at Stanford University examined hundreds of millions of tests taken by white, black and Hispanic students nationwide, finding poverty impacts U.S. achievement gaps more than race.
---
---
---
---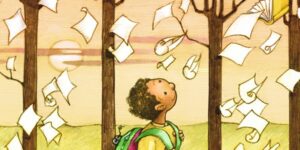 I Never Asked My Students About Their Aspirations. Don't Make That Mistake.
I realize now that I never asked what my students' career aspirations were—like I had experienced less than a decade earlier, I just pushed my students to go to college.
---
---
---
---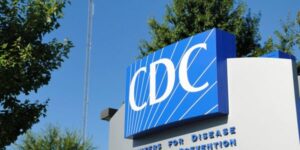 CDC Records Spike In Kids With Developmental Disabilities
The number of American children with developmental disabilities "increased significantly" in recent years, according to a new report from the Centers for Disease Control and Prevention.
---
---
---
---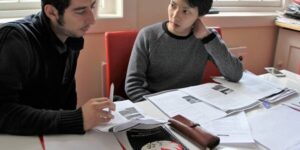 We All Have a Lot to Learn from Nontraditional Learners
Higher education is "tethered to a pop-culture archetype" that doesn't reflect today's students, writes Marie Cini, president of the Council for Adult and Experiential Learning.
---
---
---
---
---
Subscribe to Our Newsletter!
Stay informed on upcoming webinars, product updates, best-practice tips, contests and more!


---
---
---